Automate image generation
Save time on creating similar images with different texts and branding!
Create account
4 Social Media Trends for 2022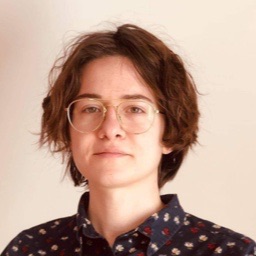 by
Julia
・
Published December 16, 2021
・
3 min read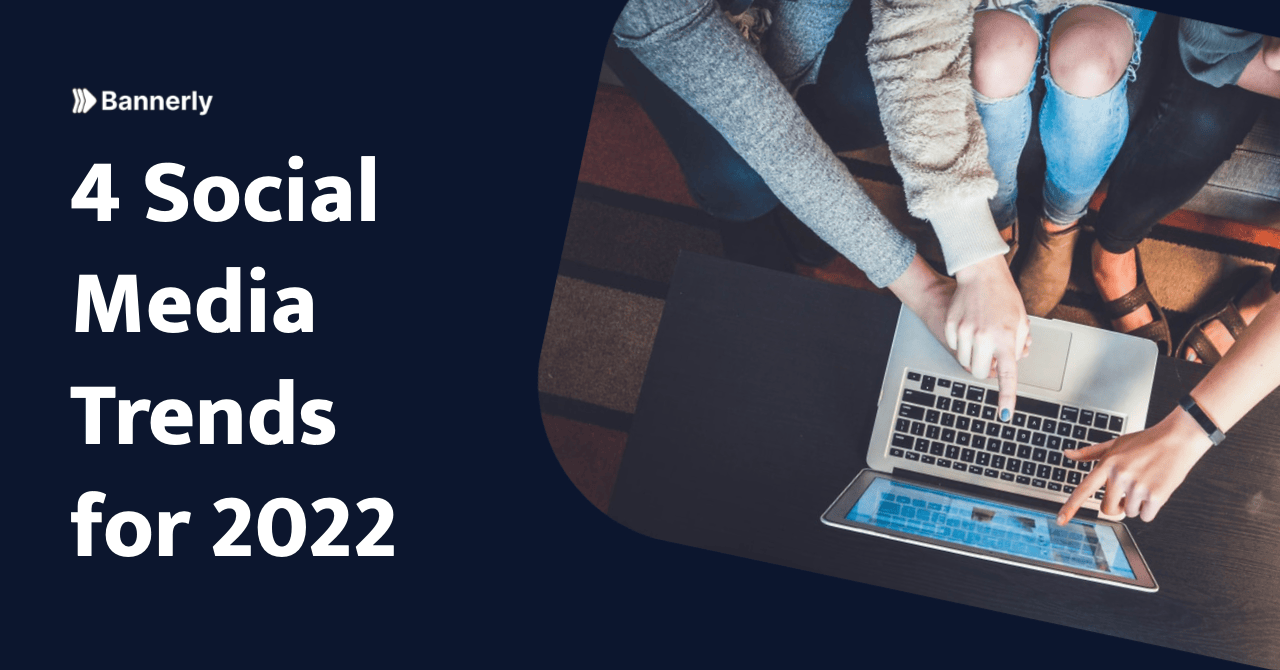 Social media is an unstoppable force that has changed the way we communicate and engage with each other. The next years will see lots of changes in the way we use social media platforms to connect with one another, consume information, and collaborate on projects. But how will it change exactly and what does it mean for your business? Read this article to find out!
First Trend: New Brand Strategy
So far, one of the most common ways to promote your product was to pay a huge, widely recognized influencer to promote it on their channels. After all, isn't the best way to get the attention you need?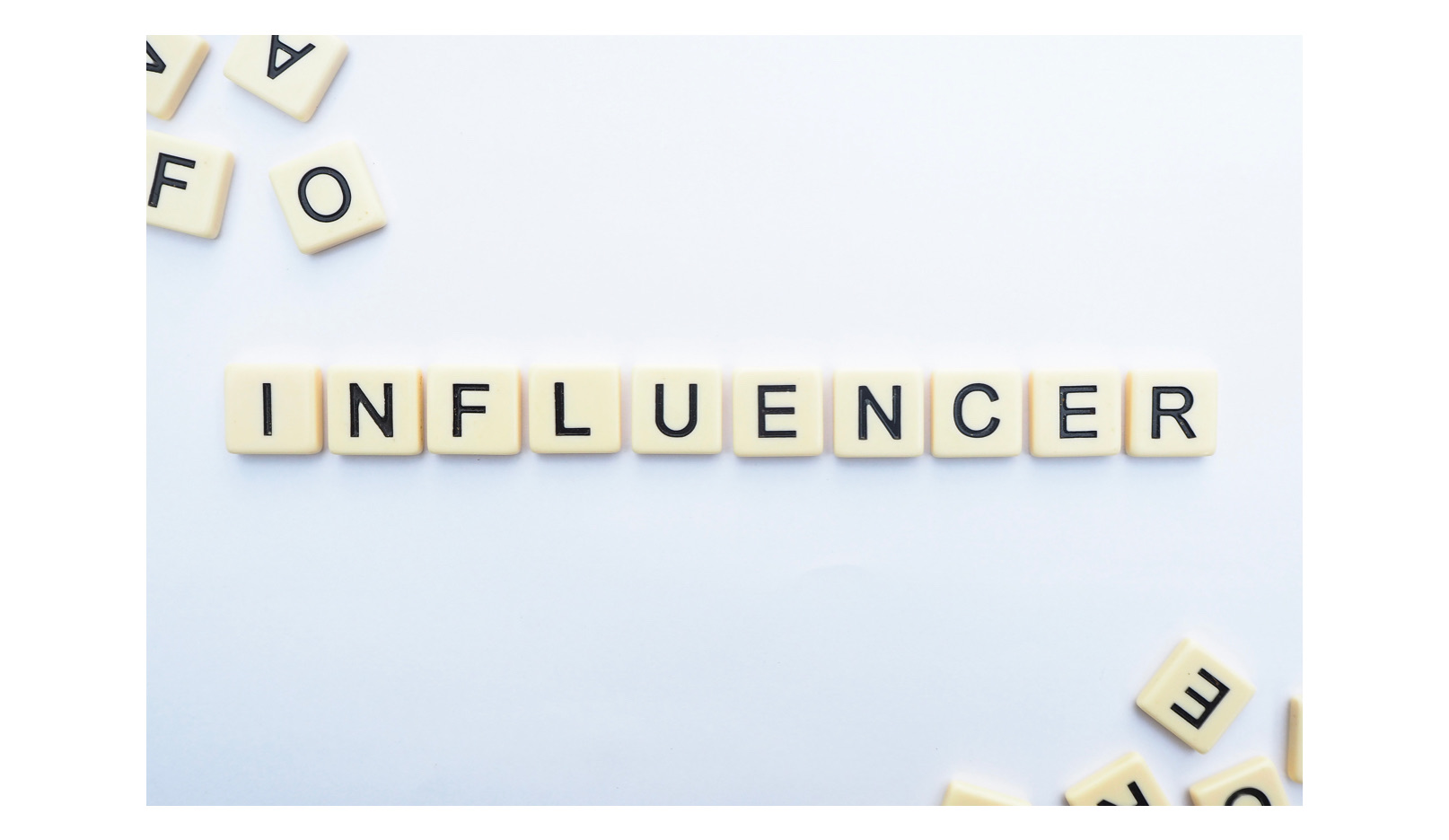 Well, turns out this idea might soon become outdated. While popular influencers with lots of followers can attract attention to your product, they won't give it authenticity. To normal users, those people are unreachable. Their problems and needs seem to be different than those of "everyday" people. 
That's why, in 2022, it's wise to collaborate with smaller, more authentic influencers. They can spend time answering questions and doubts people might have, building trust and credibility for your brand. Your audience will feel more in touch with those influencers, in return trusting them more when they say your product is worth their attention— and money.
Second Trend: New Social Ads
TikTok, Facebook, YouTube, Instagram… Each social media has its audience, culture, and language. This is why the "one size fits all" approach is already risky— and soon it will become useless.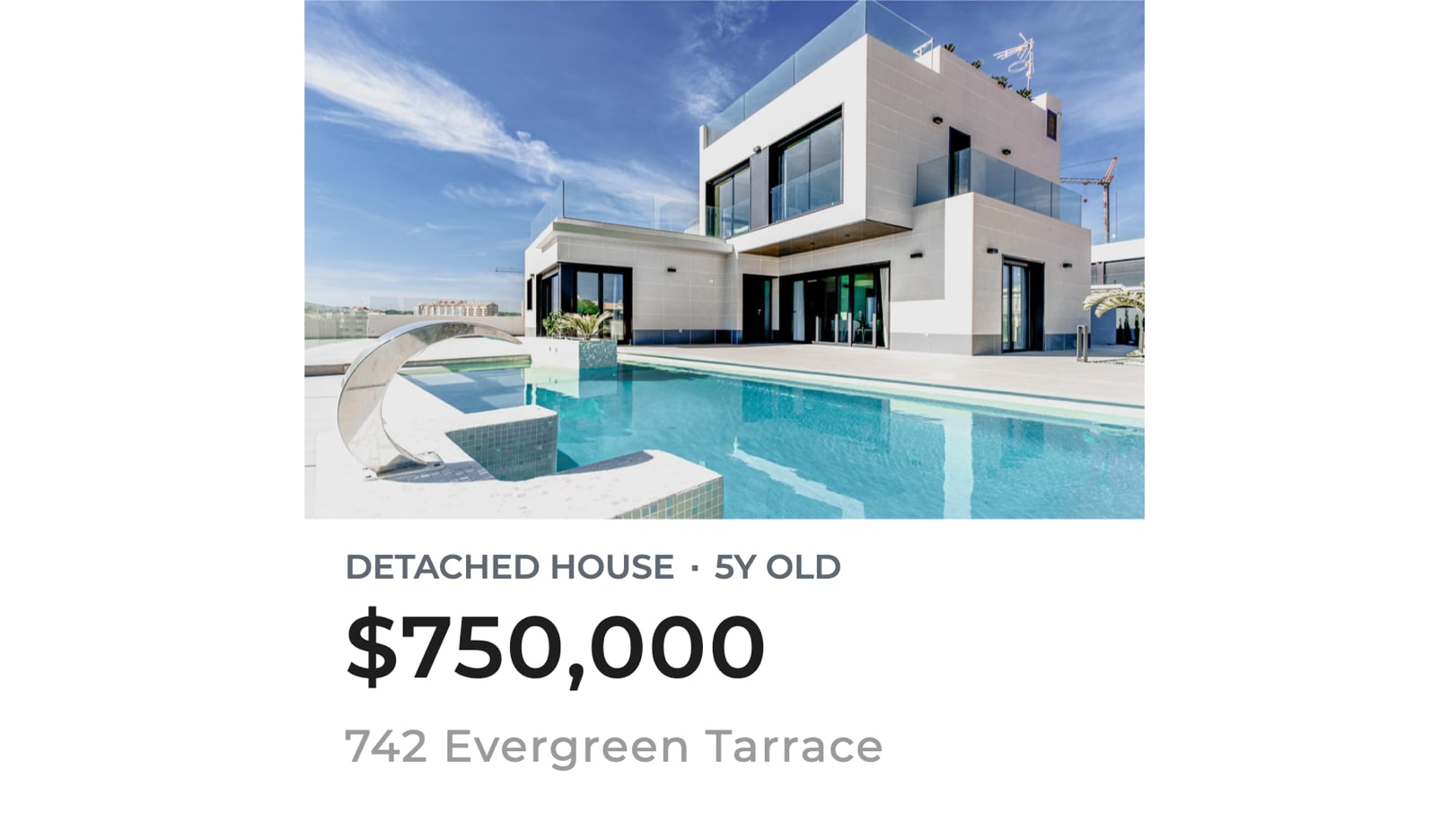 In 2022, social media marketers will have to spend more and more time creating creative, memorable ads that match each audience. While a beautiful picture with a short, catchy caption is good for Instagram, this approach won't work for TikTok, known for its viral trends and funny videos. 
However, it's worth trying to understand and match each platform's audience. If your company masters the art of attracting the attention of potential customers to each of them, you will see a great boost in sales!
Third Trend: Social Commerce on the Rise
The post-pandemic world changed the way we do things. From communication to purchasing, people are changing their habits, and you need to follow them too!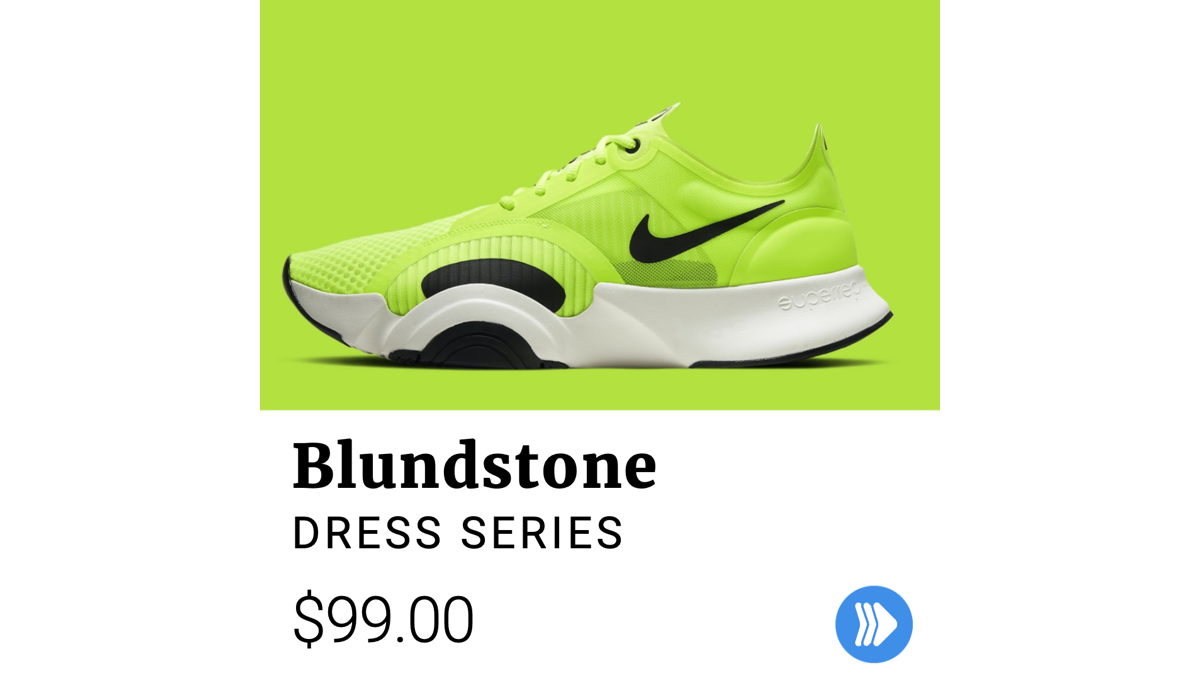 Owners of small or medium businesses should focus heavily on e-commerce and social media. In 2022, it's expected that more and more people will turn from brick-and-mortar stores to online shopping. 
If you're still trying to catch up on this trend, your time is running out! To get the most of this opportunity, you should understand how to match your customers' expectations— and then exceed them.
Fourth Trend: Customer Care is the Key
Times, where you forgot about your customer after they bought from you, are long gone. In 2022, you should pay attention to their needs, both pre-and post-sale.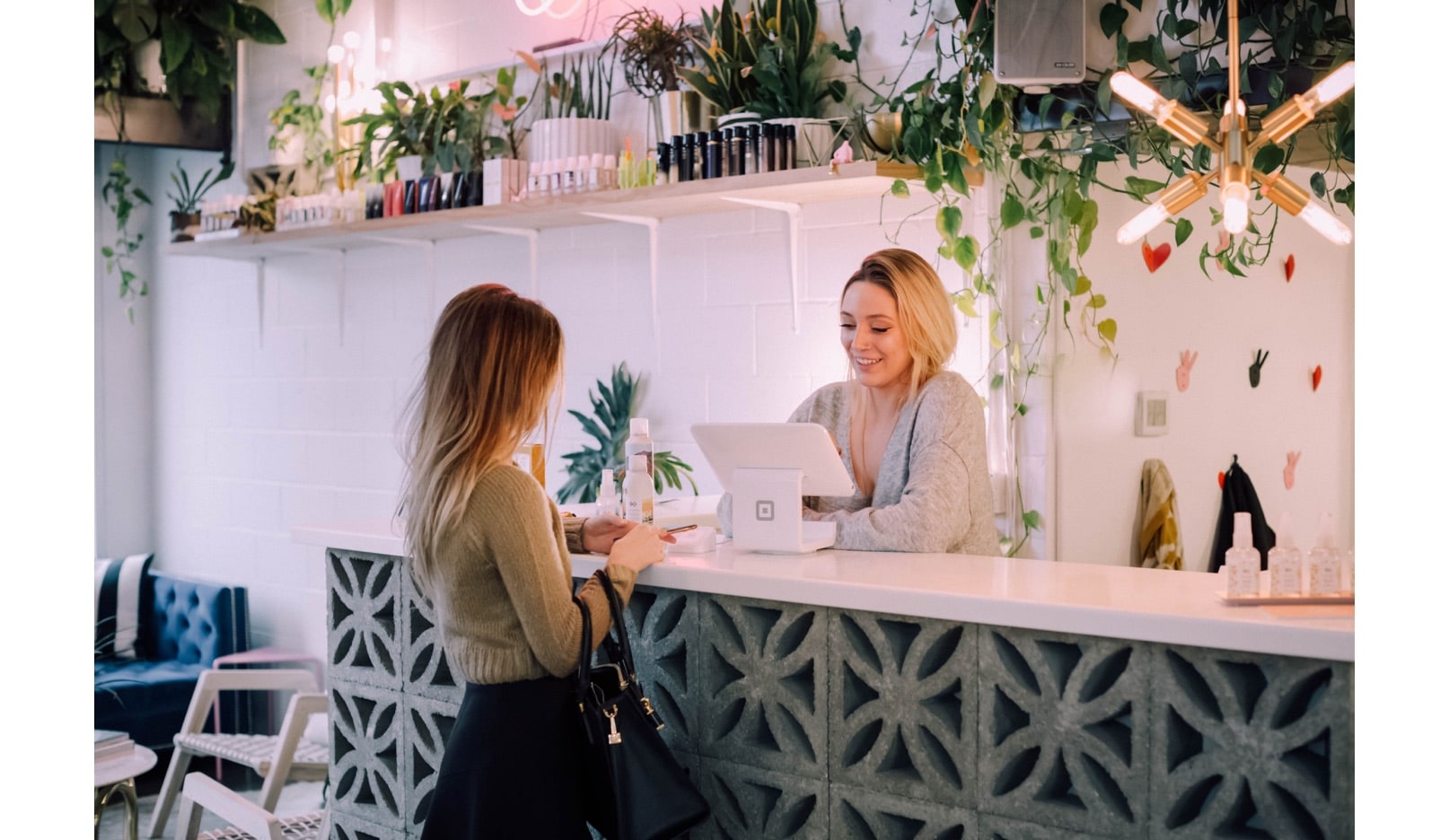 Problems with the global supply chain, shortages in staff, and economic crisis are things that won't make your average customer very likely to buy unnecessary stuff. Trying to catch their attention with exceptional customer care is one way to work a solution. 
Prepare for lots of text conversations with your customers— 64% of them claim they prefer to message a business, rather than call. But most importantly, pay attention to what they say and how. That's how you'll figure out what they need from you!
Images in Social Media and E-commerce
Creating engaging and compelling content for a blog or website is often a challenging task. What if images for your products could have been created automatically?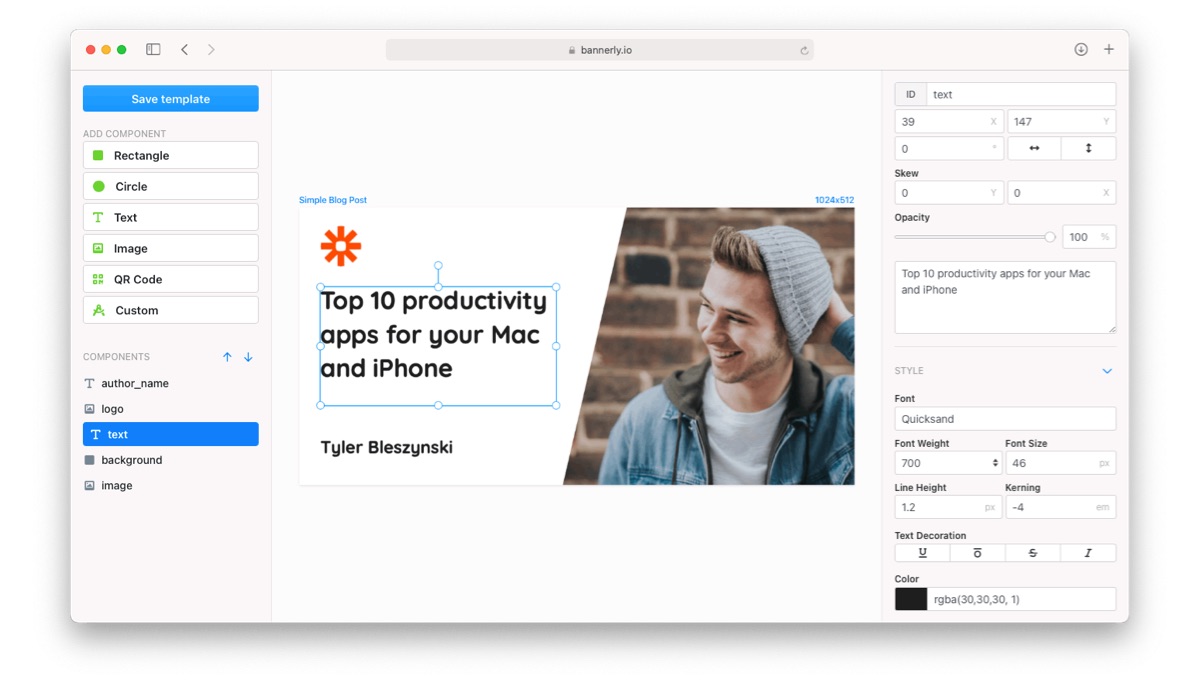 RenderForm.io in an online image editor which will help you creating blog post covers, product images and much more! It comes with automation features that generate images for your website. Personalize your emails to clients that to image editor with easy intgration with Mailchimp and other popular tools.
Where to start? Everything starts from creating a free account. Next steps depend on that what you want to do.