Automate image generation
Save time on creating similar images with different texts and branding!
Create account
11 Actionable Tips to Create Perfect Product Page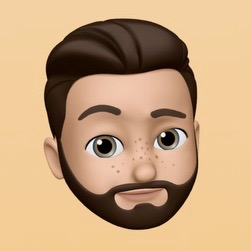 by
Jakub Pomykała
・
Published November 11, 2021
・
3 min read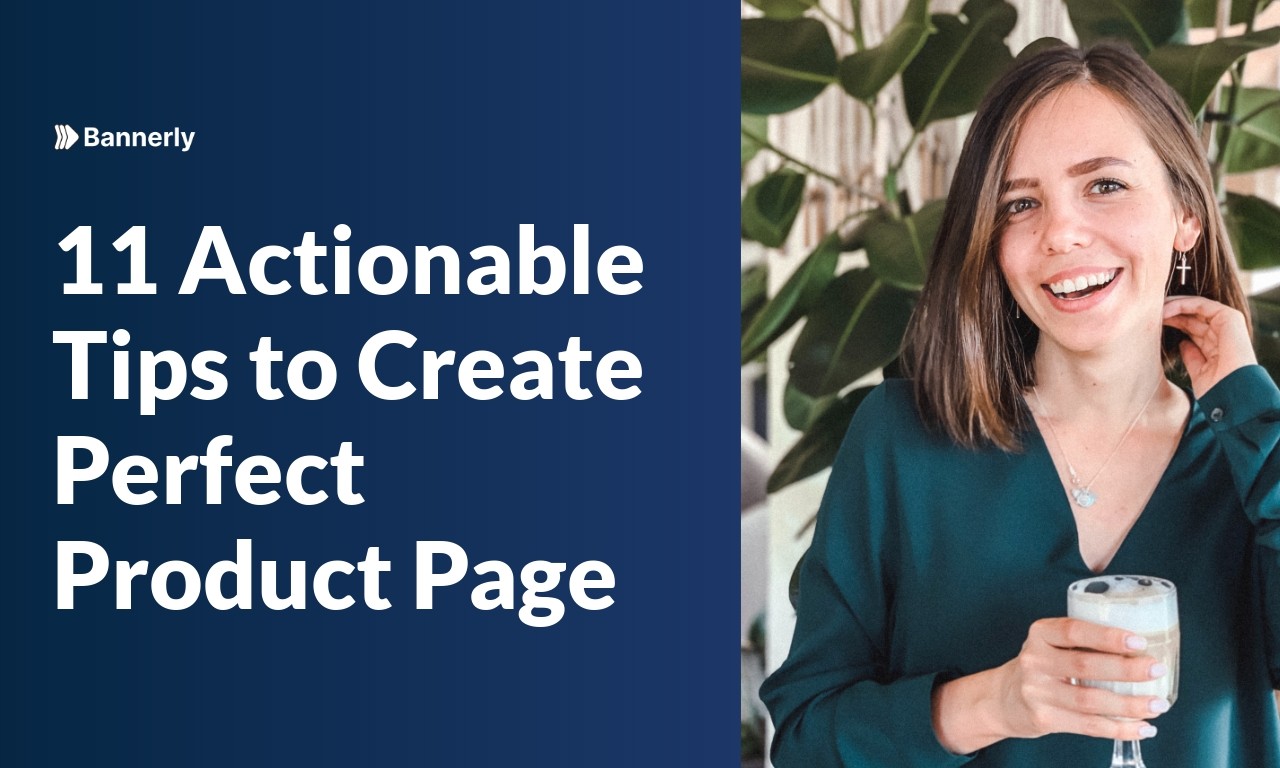 1. Great Product Description
Hire a professional copywriter to write an amazing product description instead of a content writer. We have seen a huge sales boost as soon we change the description from a generic one to a storyline. If you have a lot of products, then maybe do it for the top 10 selling products, and you will see a difference.
2. Right Keywords
Other than having keywords in the product description, you can name the product with a keyword and have longer (Low searched keyword) in the meta title. For example, if your product name is "Brown leather boots," then the meta title can be "brown leather boots for men".
You can also use Google Trend to find more trendy keywords/phrases. For example, "color" is a more popular word than "colour". This may seem small change, but also impactful when adding up.
3. Image Tags
This is where your related keywords and LSI keywords of your primary keyword go. You can expect massive traffic and sales from Google Images.
Add alt attribute to your img tags. The alt tag helps Google to recognize what is on the image.
Use proper image names. Example: blue-newbalance-shoes.jpg is much better name than IMG_8463.jpg.
4. Image Sizes
Image optimization is a technique that can help improve the loading speed of a webpage and improve search engine optimization. If we optimize our images, then we can reduce the amount of time spent resizing them and this will also make our pages load faster, improving overall user experience and making them more attractive to search engines.
You can optimize your product images using our Image Optimization Tool. Select all of your images and download optimized image versions.
5. Product Images
Product in-use images increase your conversion rates. If you regularly have customers (or paid brand ambassadors) posting photos of your products on social media, you may be able to repurpose that content on your product details page. Being creative and generating images every day to keep everybody updates is not a easy task! You can use RenderForm in order to generate many product images at once.

6. Highlight Points
We all have the urge to buy something online, but it is always a risk because you can't physically hold the item in your hands. However, using free shipping, returns, warranties and guarantees can help build trust between buyer and seller. Highlighting items that are free shipping, free returns, warranties and guarantees are good for building trust between buyers and sellers.
Highlight points like:
free shipping,
free returns,
warranties,
and guarantees.
7. Schema
Use advanced schema markups for your product page. It definitely increases your CTR, it will help Google and other websites to promote your page in their search listings.
Check example New Balance product page in our Website Metadata Reader Tool
8. Social Proof
Banners like "Watch of the year by GQ" or "Awarded as best leather boot 2019," etc. increases will increase the conversion rates. It's not very hard to get your product reviewed by different bloggers or participate in such awards.
9. Product Reviews
Product reviews helps in SEO, trustworthiness and if your schema is done right can also increase your CTR.
10. Live Chat Options
Sometimes, the customer just wants to know how good your reply times are by asking very basic questions.
11. FAQs
Make a list of all the questions which keep coming on the chat and convert them into faqs. If you mark up FAQs with JSON-LD structured data, it makes them eligible to appear in Google's "rich results".