Automate image generation
Save time on creating similar images with different texts and branding!
Create account
List of SVG Generators - 2021 Update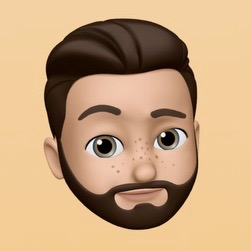 by
Jakub Pomykała
・
Published October 22, 2021
・
2 min read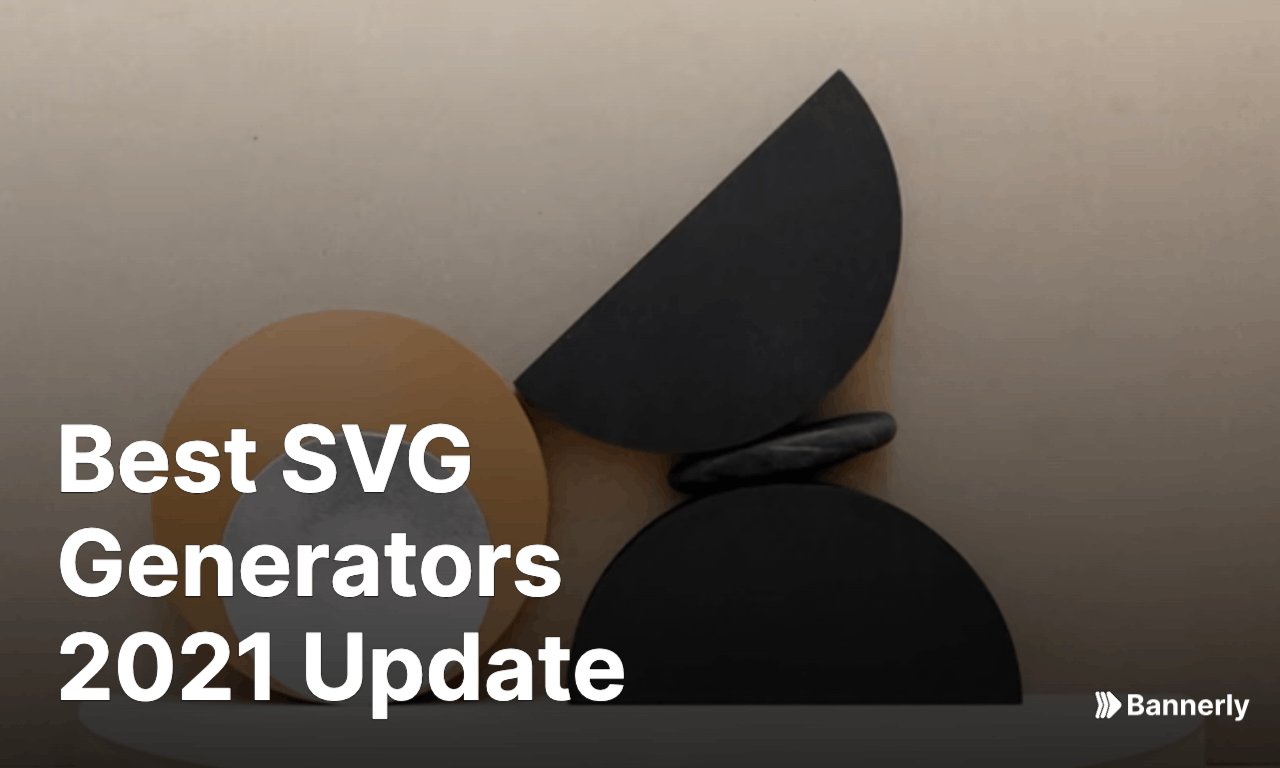 Hakei App
Haikei is a web-based design tool to generate unique SVG design assets for websites, social media, blog posts, desktop and mobile wallpapers, posters, and more!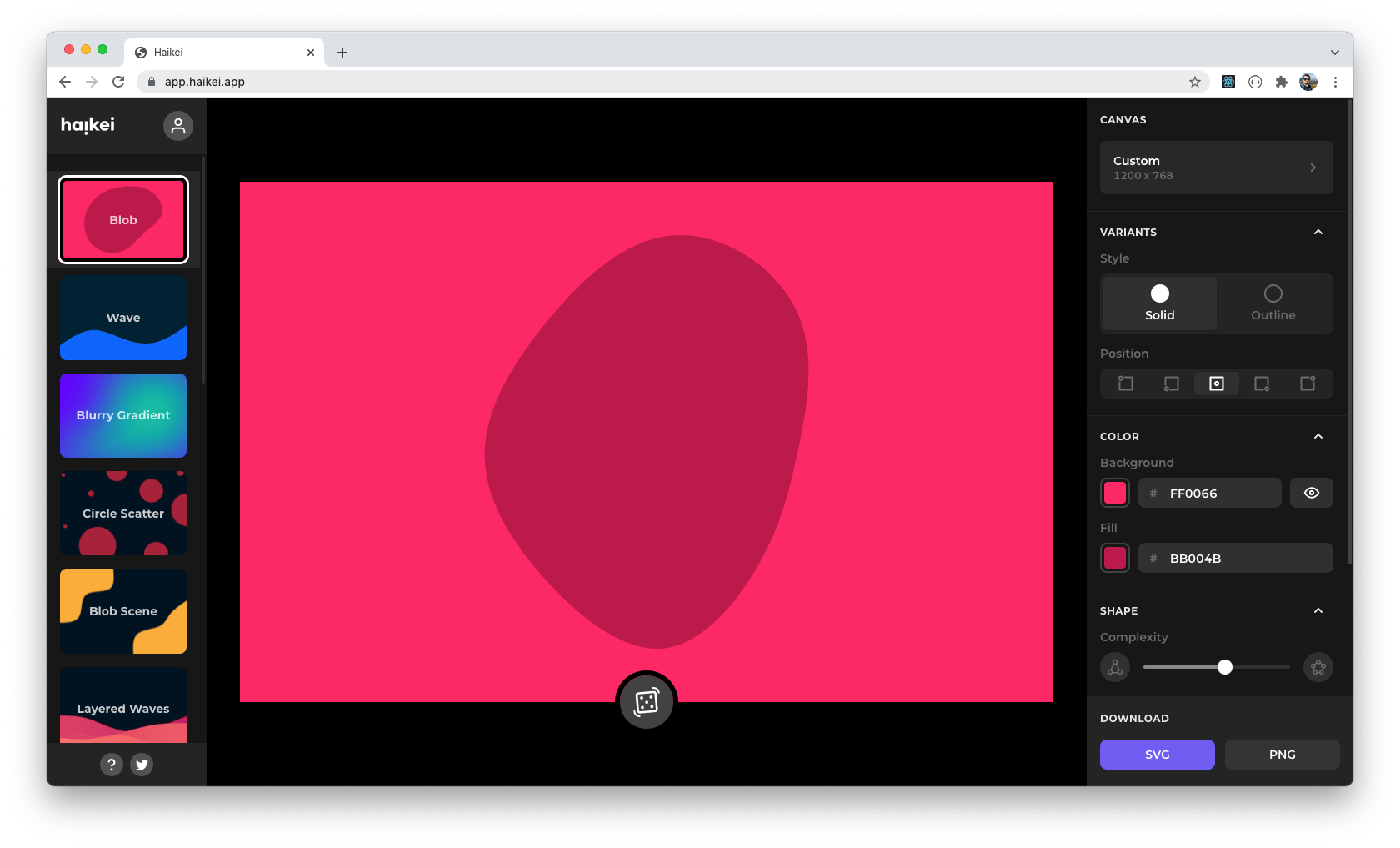 Blobmaker App
You can't find a design that you like? We got you covered with Blobmaker's neat web-based interface. Generate the type of quality designs you've been dreaming about with just a few clicks.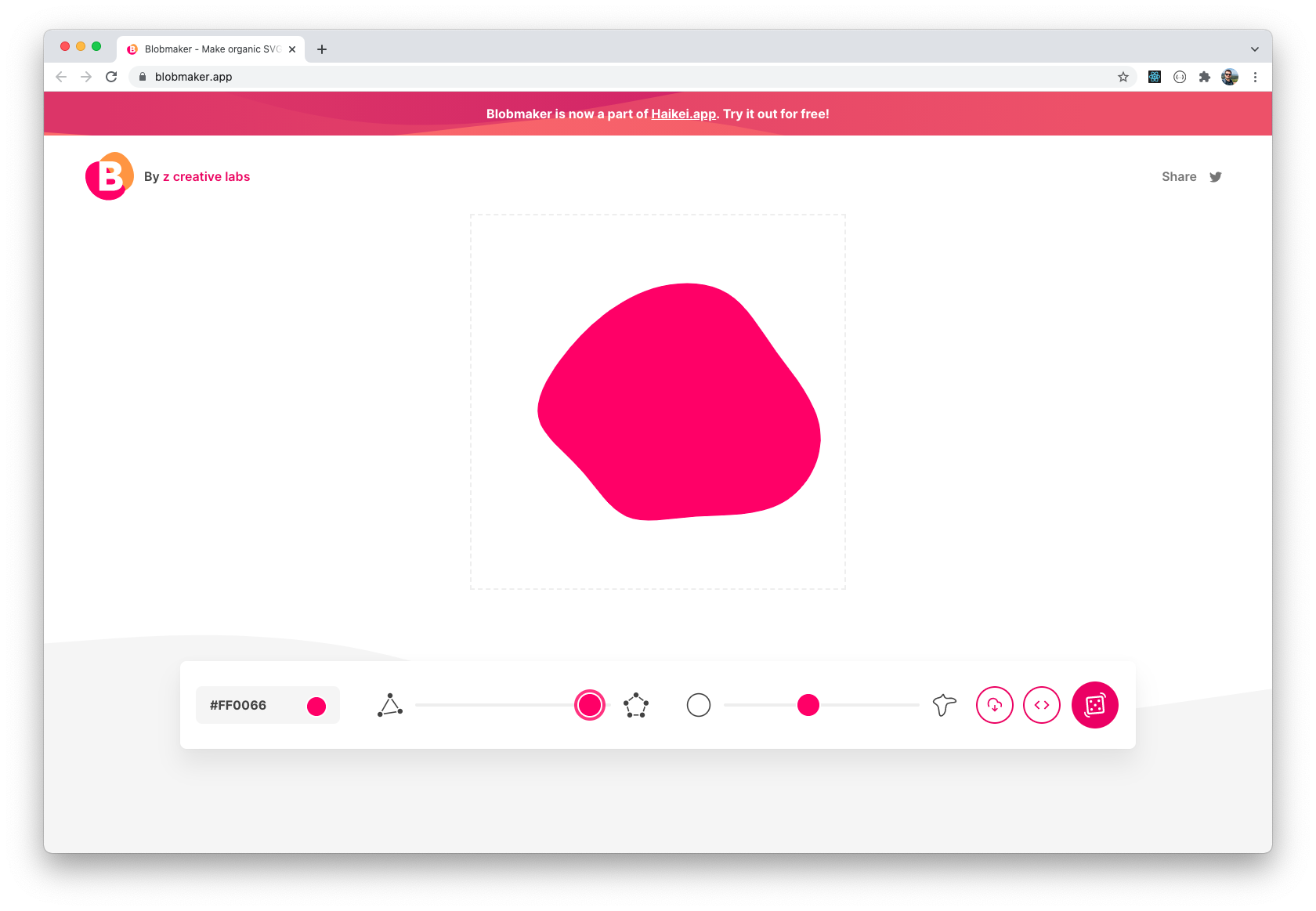 GetWaves App
Get Waves App, a web-based tool to generate unique SVG design assets for your digital creations, like websites, social media posts, blog posts, desktop and mobile wallpapers, posters, and more.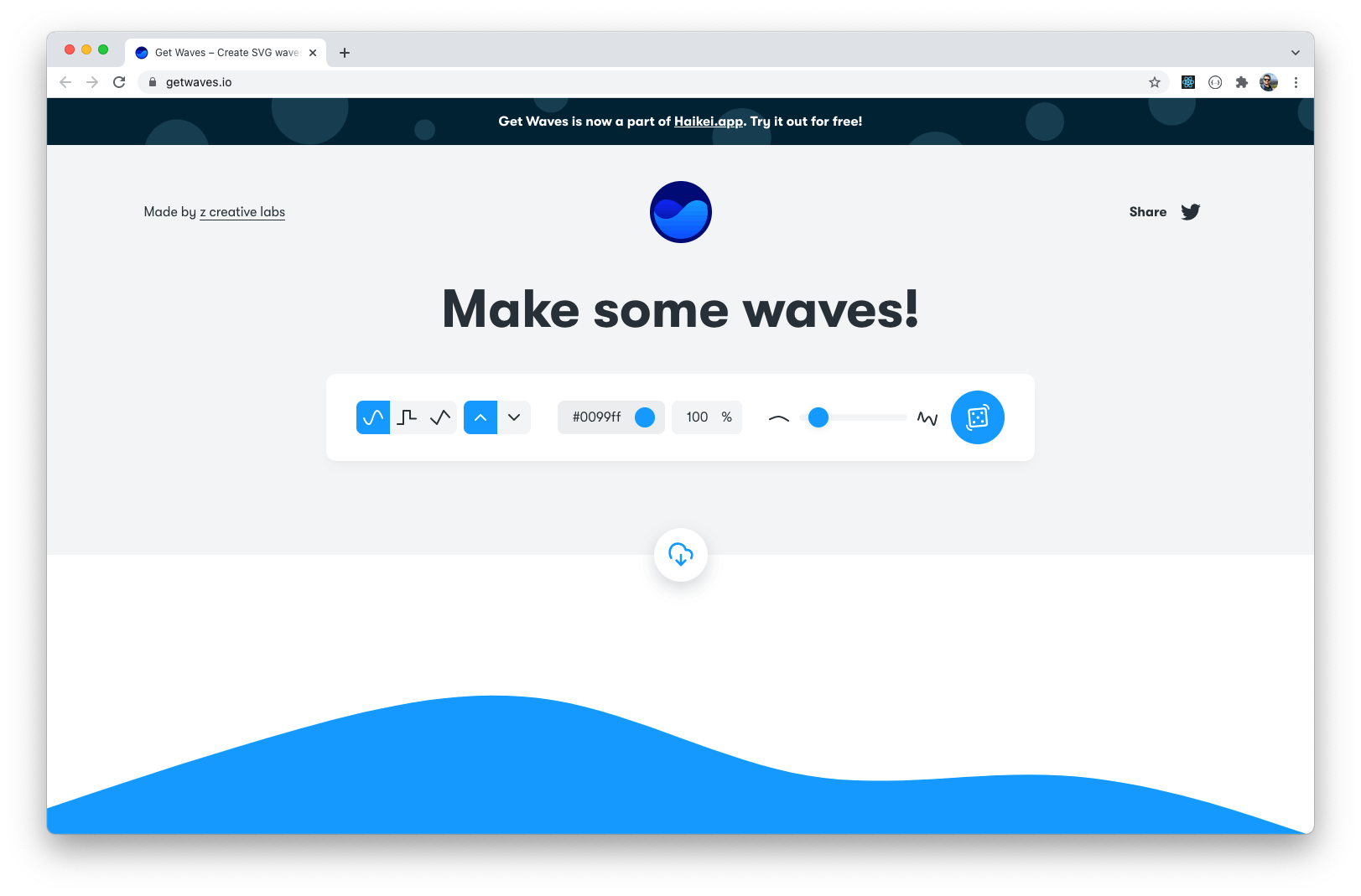 Squircley!
Design beautiful, sharp, professional vector rectangle with curved corners.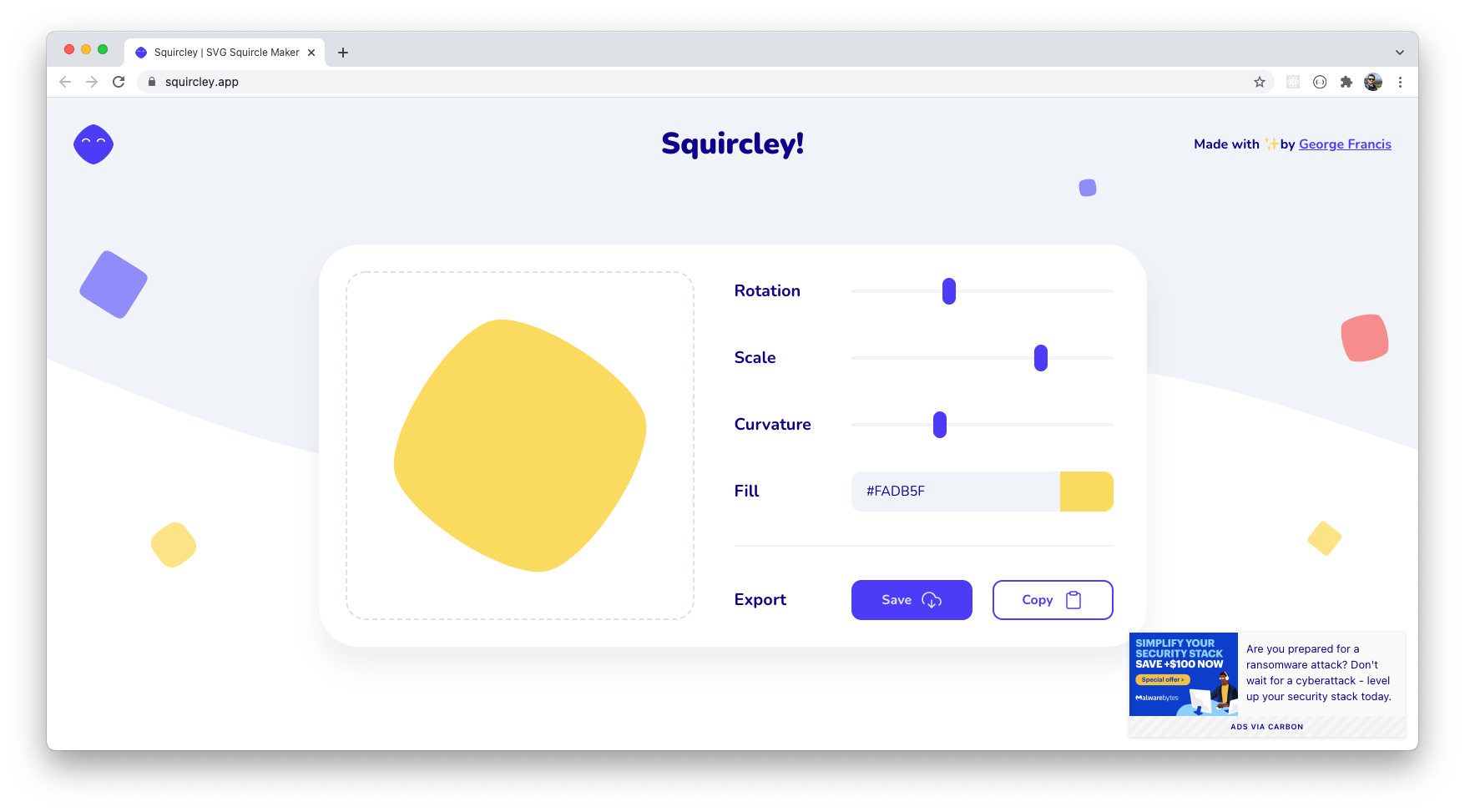 SVG Noise Pattern Maker
Noise Pattern Maker is a Codepen code, but it generates great SVG patterns which can be used as backgrounds to your digital assets.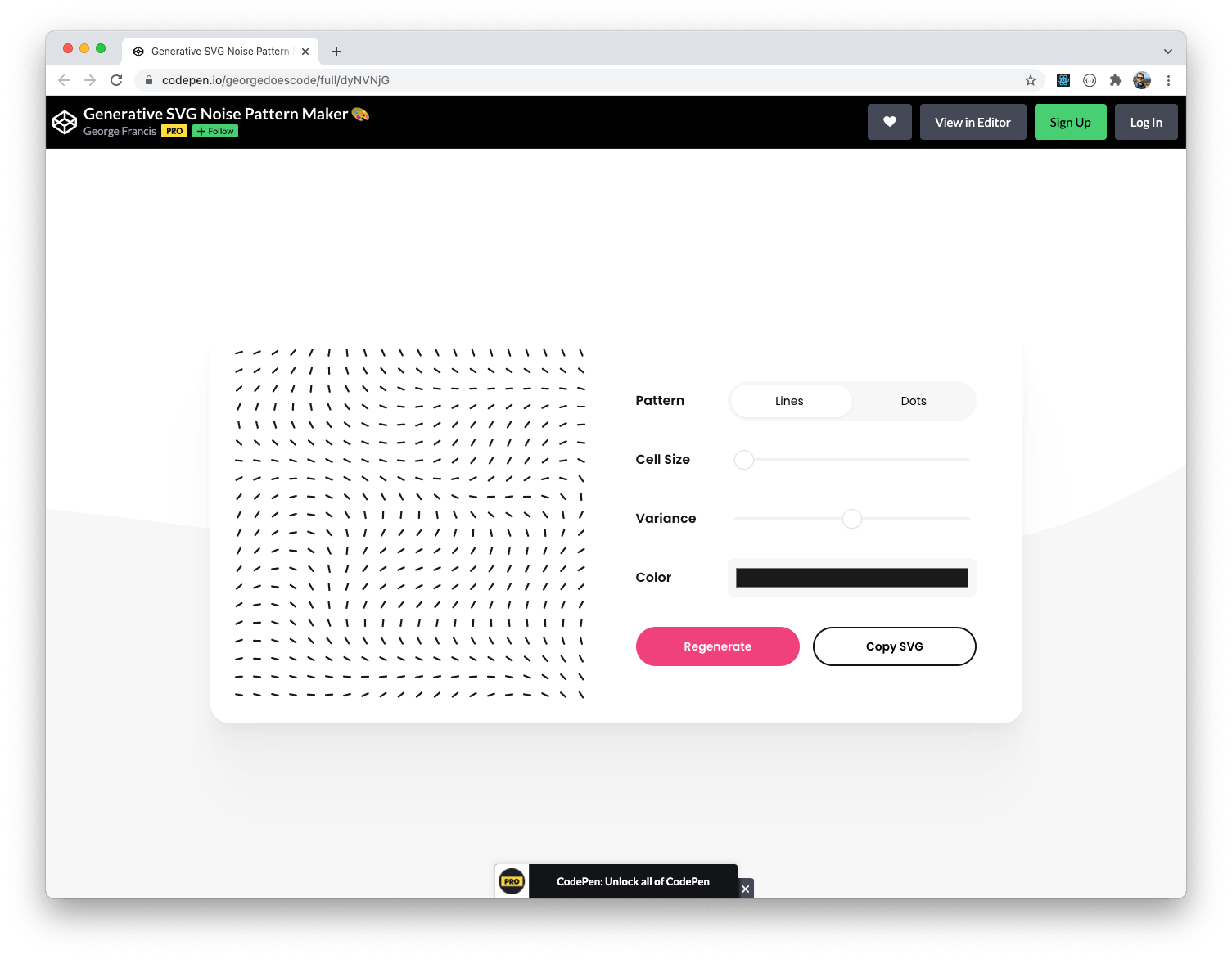 MagicPattern
Visualize your data in a new and exciting way! MagicPattern can generate two types of SVG charts. Bar chart and area chart. You can import your data in JSON.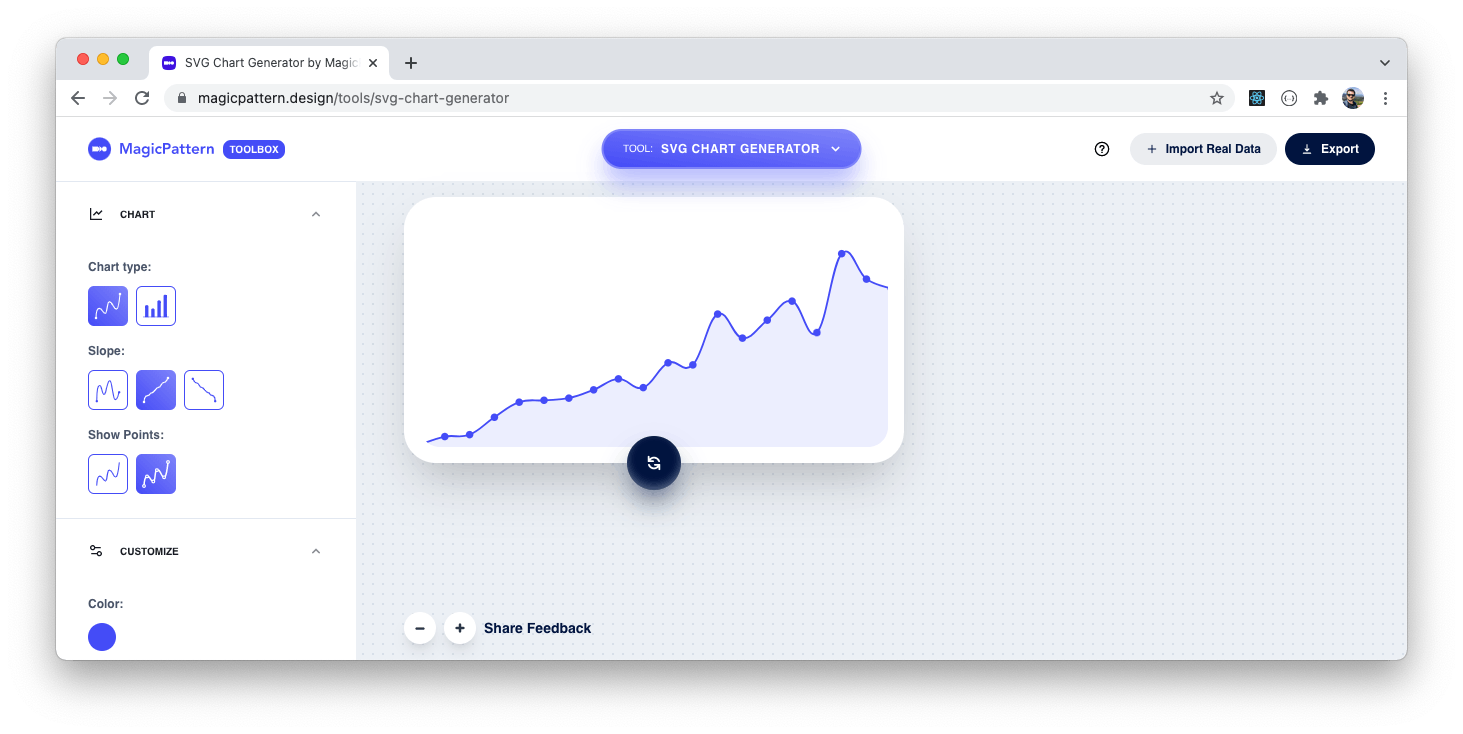 Pattern Monster
Ever wished you could make beautiful patterns for your website, branding, or clothes without the heavy lifting? Say hello to PatternMonster. With no coding required, it's never been easier to make beautiful, scalable patterns.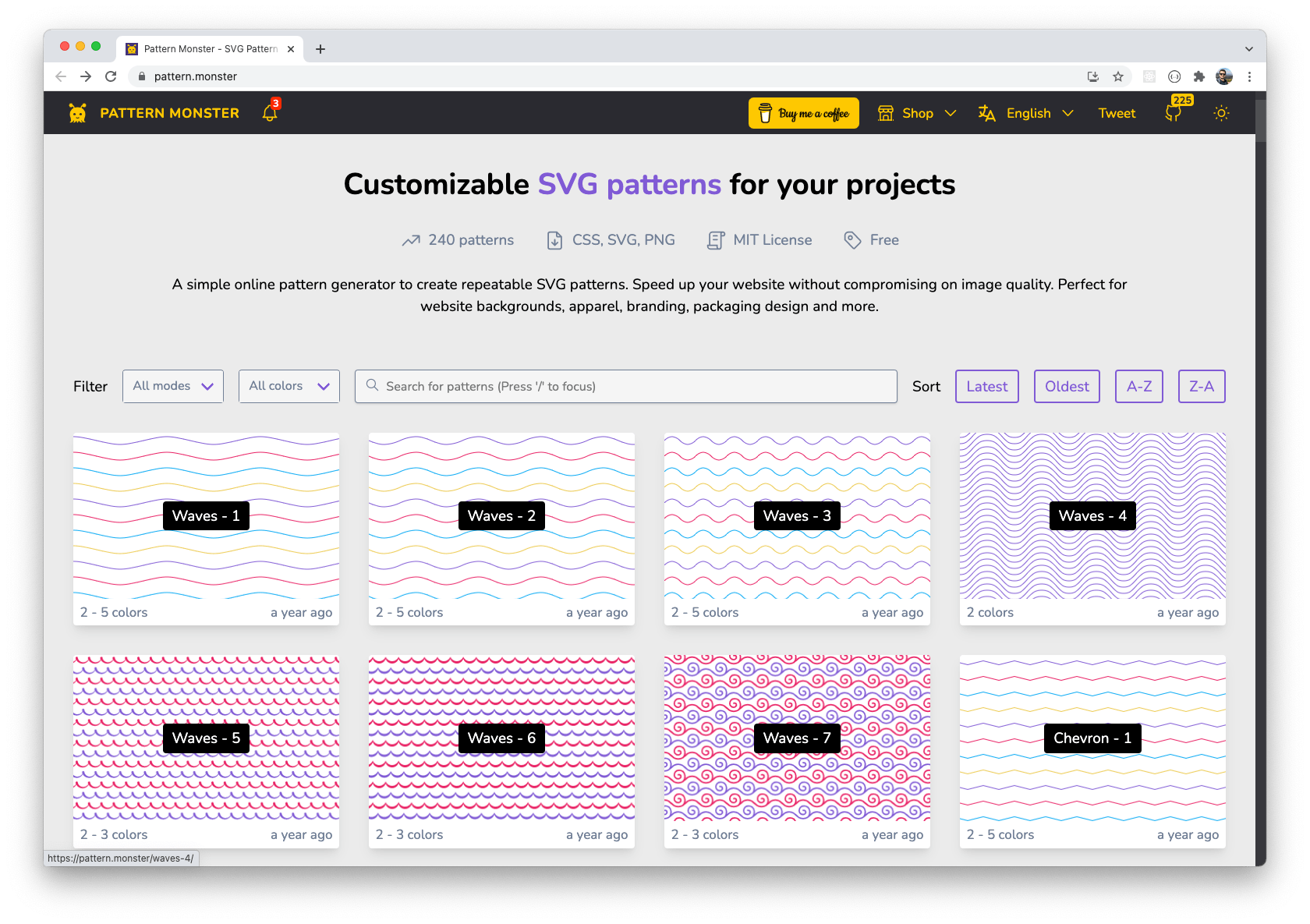 WowPatterns
WowPatterns is a unique resource of SVG patterns which are free to use. These patterns will fit best in home decor branding templates.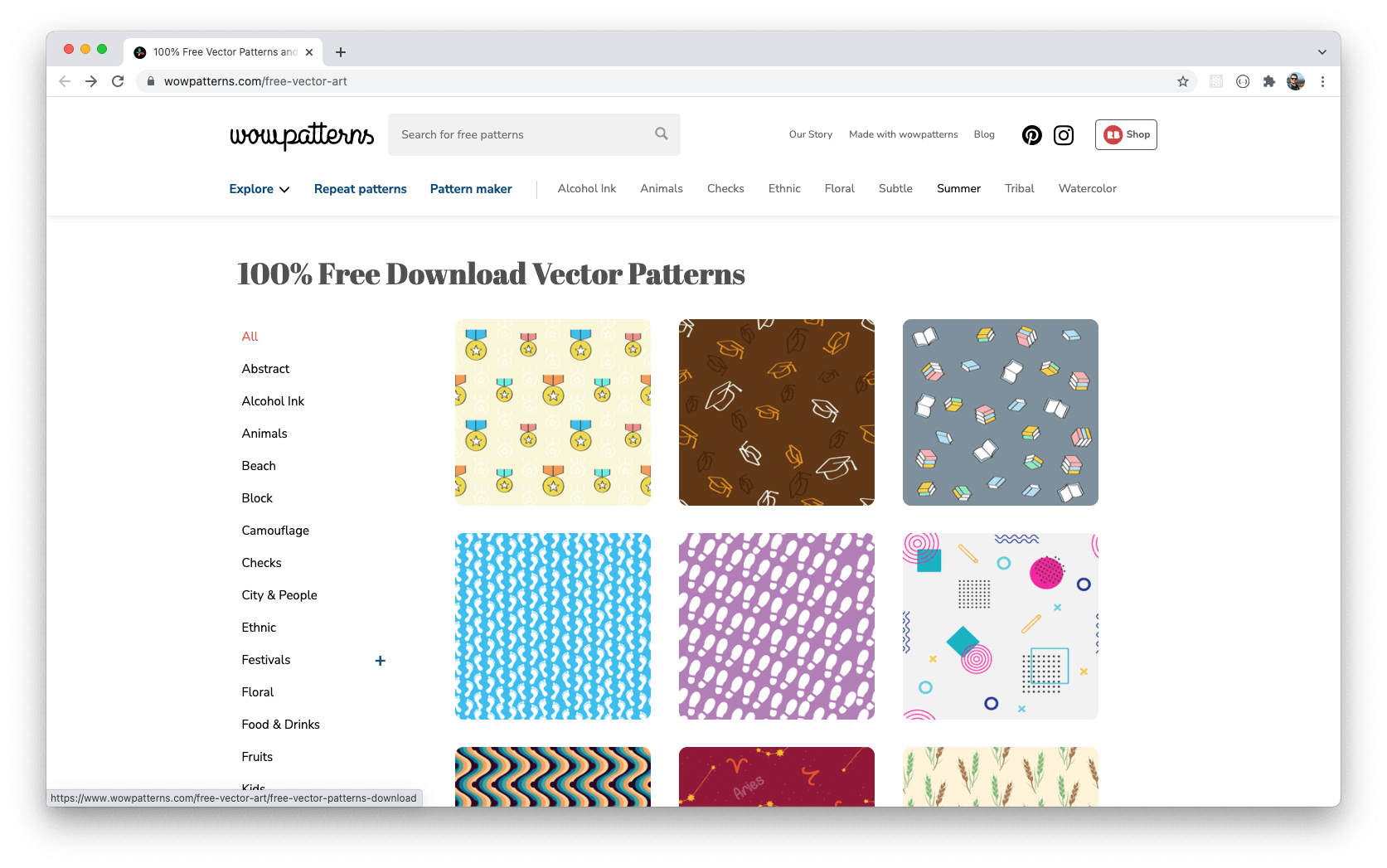 Hero Patterns
Create beautiful patterns for your design instantly with Hero Patterns. Forget about tedious hours of design - you can now make any pattern you want in seconds.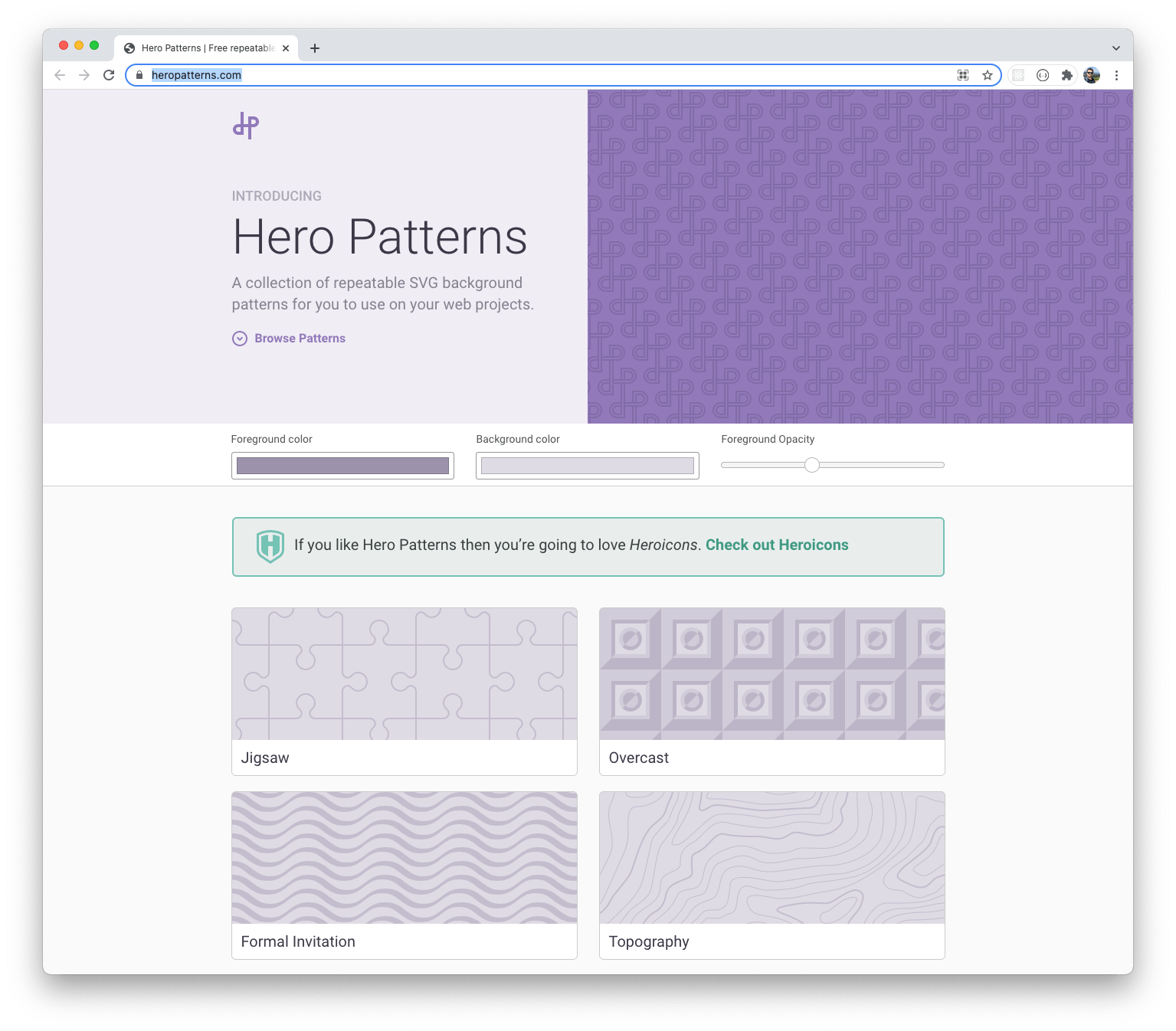 SVG Color Matrix Mixer
SVG Color Matrix Mixer is more a tool rather than a SVG generator, but it does a great job. You can create own color matrix with SVG Color Matrix Mixer. Upload your image, select your desired color matrix filter, customize each channel, and download your new filtered image!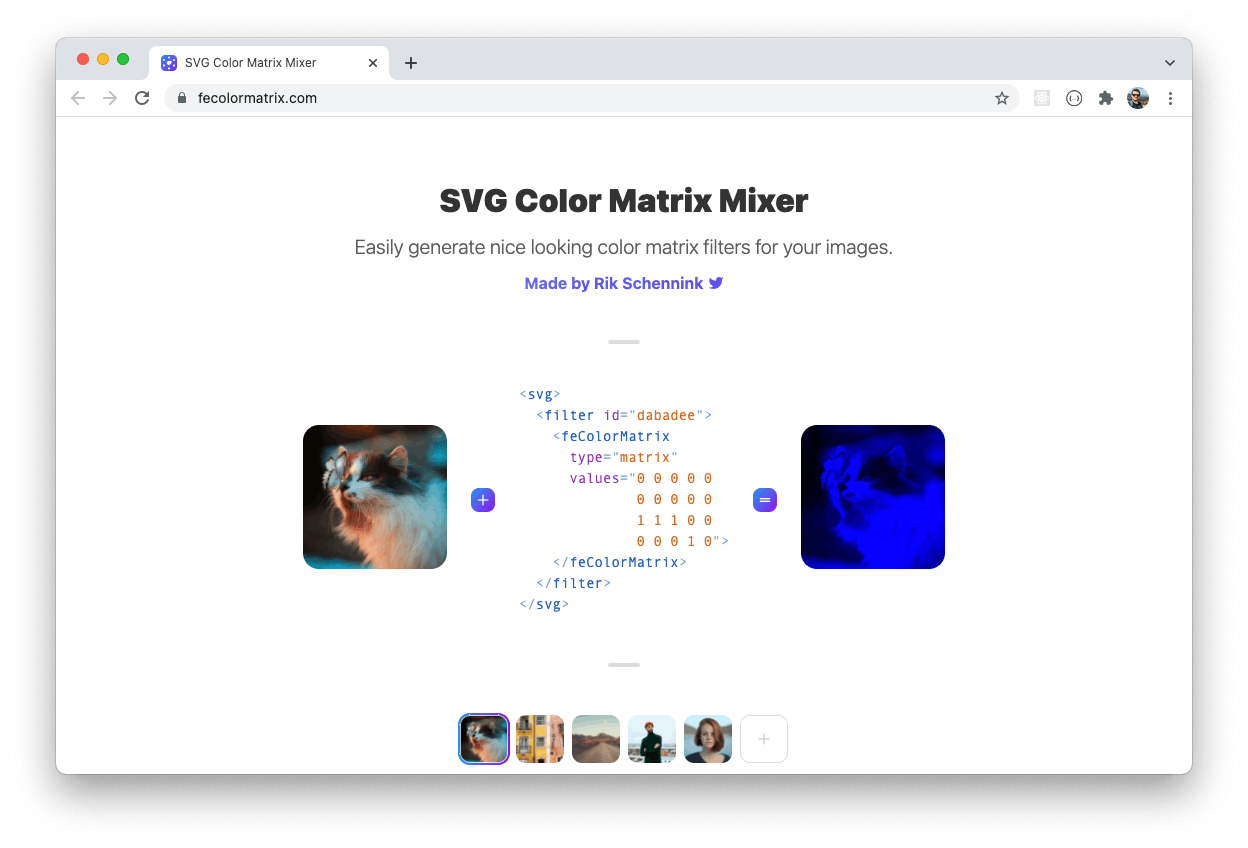 Pattern Pad
PatternPad is a beautiful, intuitive and powerful app to create unique, eye-catching patterns. It's the solution for anyone who wants to brand their product or create an original social media post with ease. No matter what you're looking for, PatternPad has the perfect pattern for you.