Automate image generation
Save time on creating similar images with different texts and branding!
Create account
Social Media and E-commerce — Why Those Two Are Inseparable?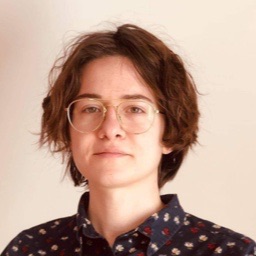 by
Julia
・
Published January 19, 2022
・
3 min read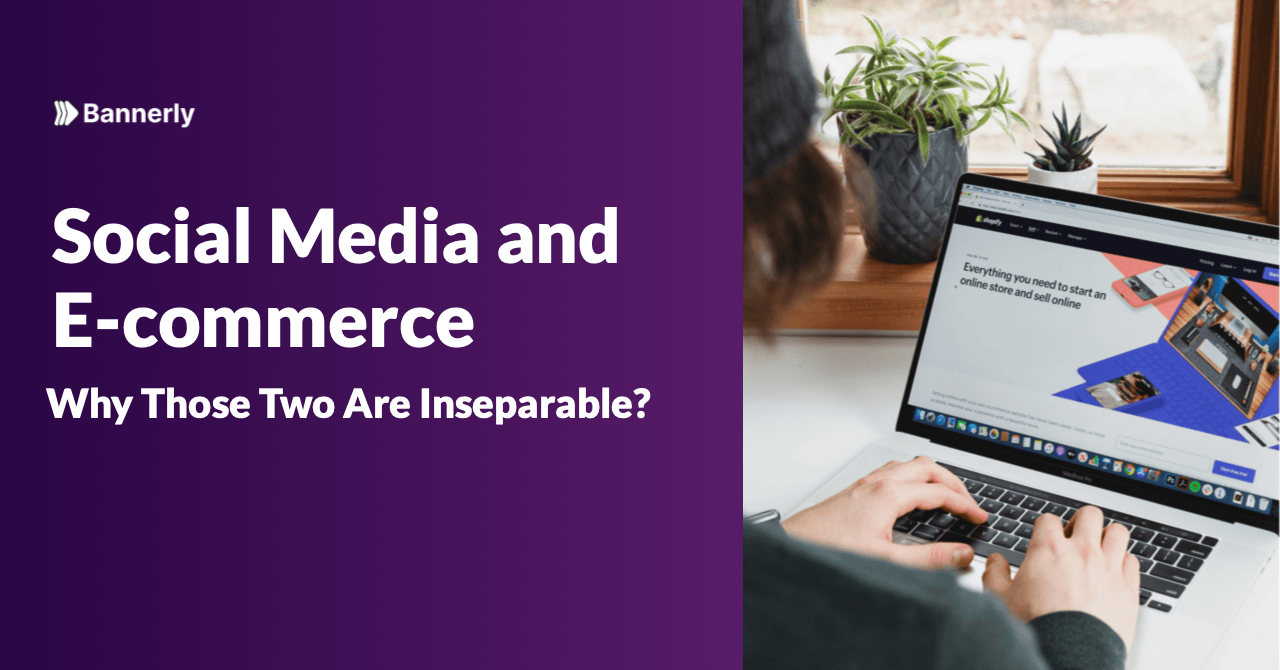 Social media is one of the most important marketing channels for e-commerce companies. It helps businesses to launch new products, manage customer relationships, generate brand awareness, and engage with customers.
Social media content should be engaging and interactive to attract the attention of the user. You should also treat social media as an opportunity to make your customers feel like they are getting access to exclusive content or offers.
Why is Social Media Important for E-Commerce?
Social media is important for e-commerce because it is one of the most effective ways to connect with customers and make them trust your brand.
Social media platforms are the best way to create a personal touch between brands and their customers. It has become an essential aspect of modern marketing. It's not only an easy way of giving feedback on your products but also a fast way to build rapport between you and your customer base.
If you're not convinced yet, think about that— where does the majority of people spend their free time? That's right, scrolling through different kinds of social media. Whether it's Facebook, TikTok, or Instagram, your brand can be there, and with that, your sales can boost!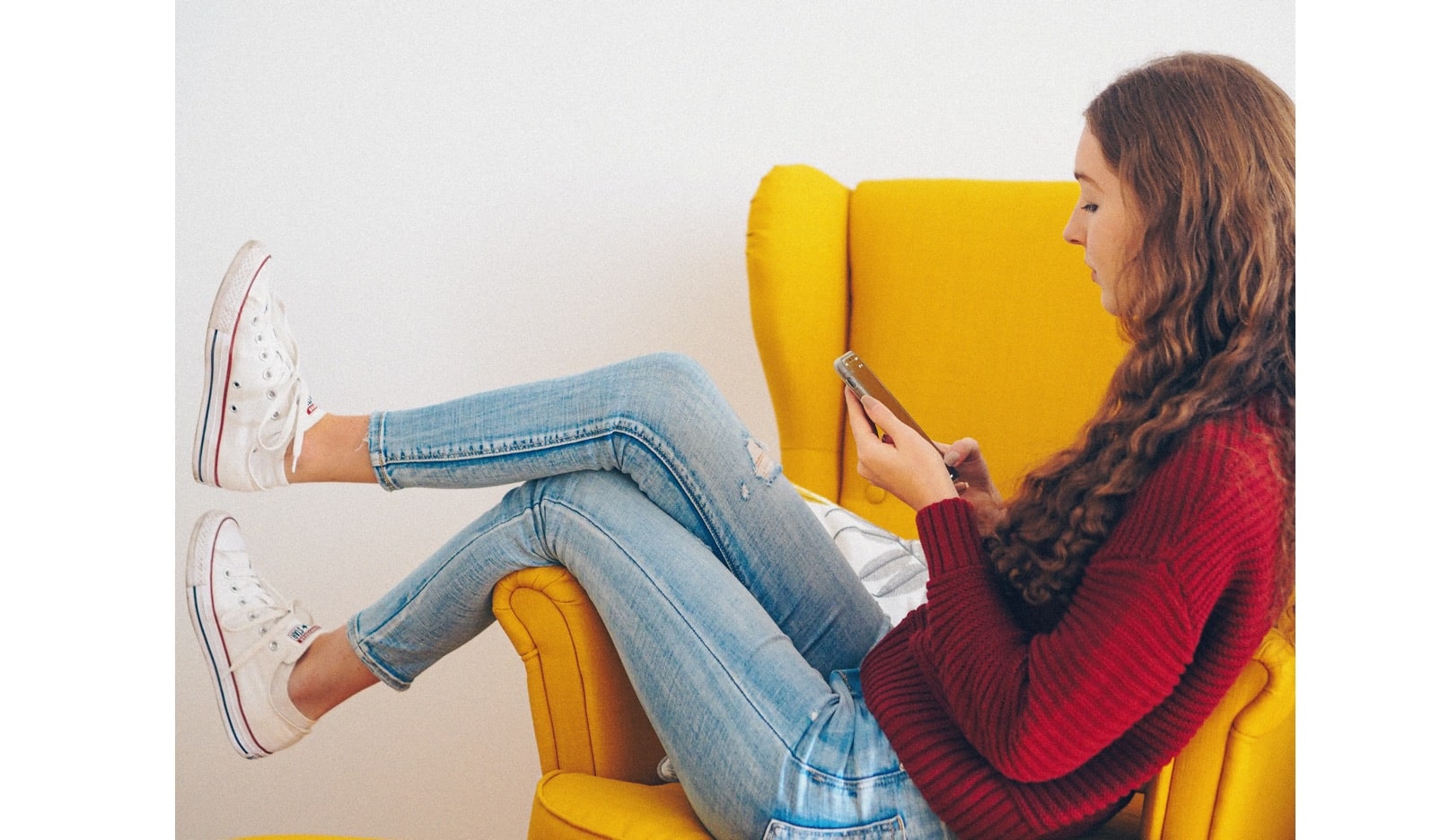 The Impact of Social Media on E-Commerce
Social media is becoming an integral part of the e-commerce industry. This shift is driven by the fact that the majority of people are turning to social media for information before they make a purchase decision.
Before the advent of social networks, products were marketed in print or on television with little input from customers. Now, retailers have access to customer ratings, reviews, and feedback which influence when and how products are sold.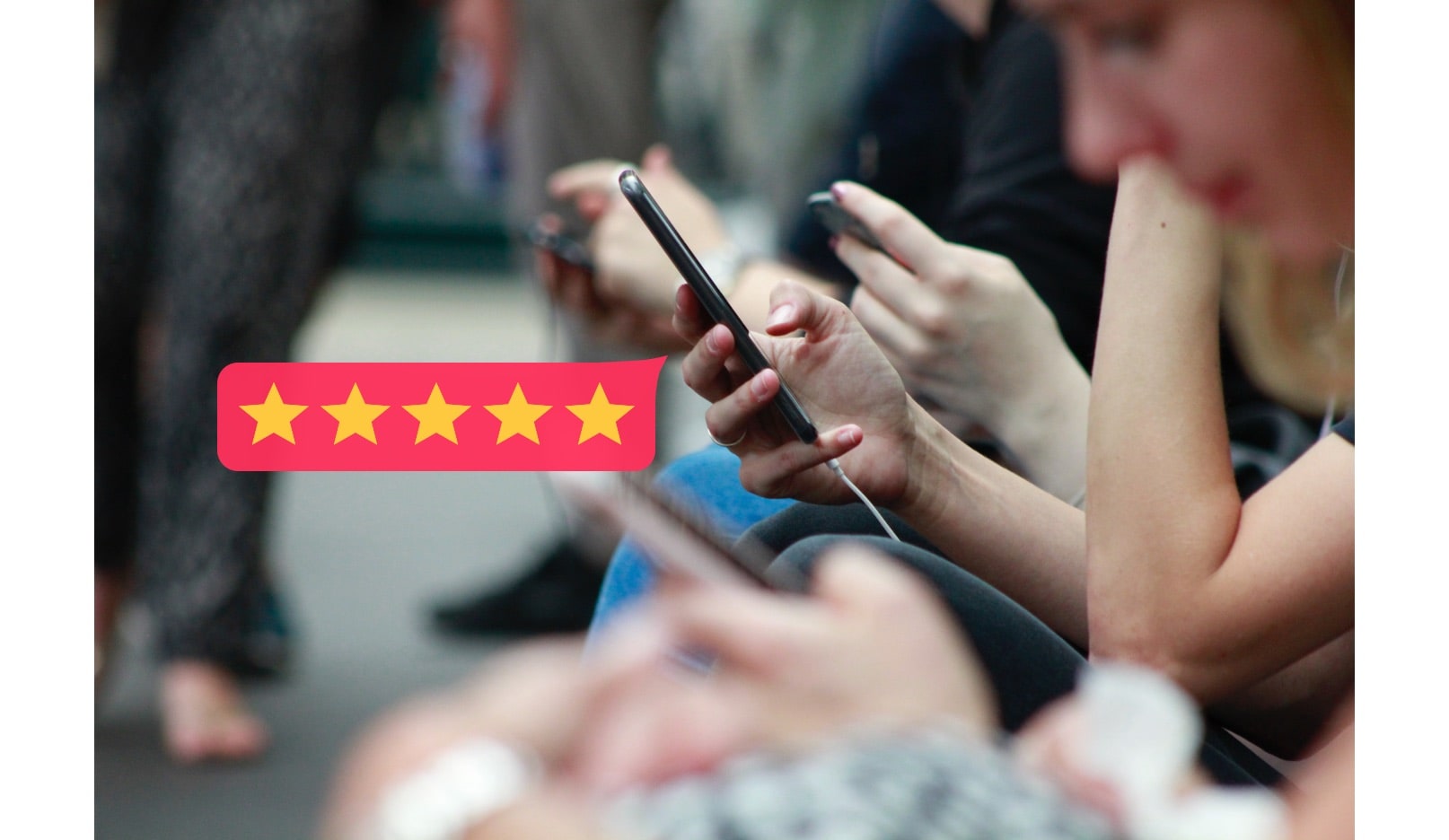 Social media has also created a shift in how people communicate with each other about products they use - when someone buys something on digital channels, they are much more likely to share that purchase on their profiles.
What Can You Do with Social Media Marketing?
Social media marketing is not just about promoting your business and trying to get as many followers as possible, it also helps you to establish a personal connection with your audience and through building trust, you can create long-lasting relationships with them.
Social media also helps in building customer engagement by providing them with updates about your company's latest news and events, special offers, or discounts that will make them want to buy from you.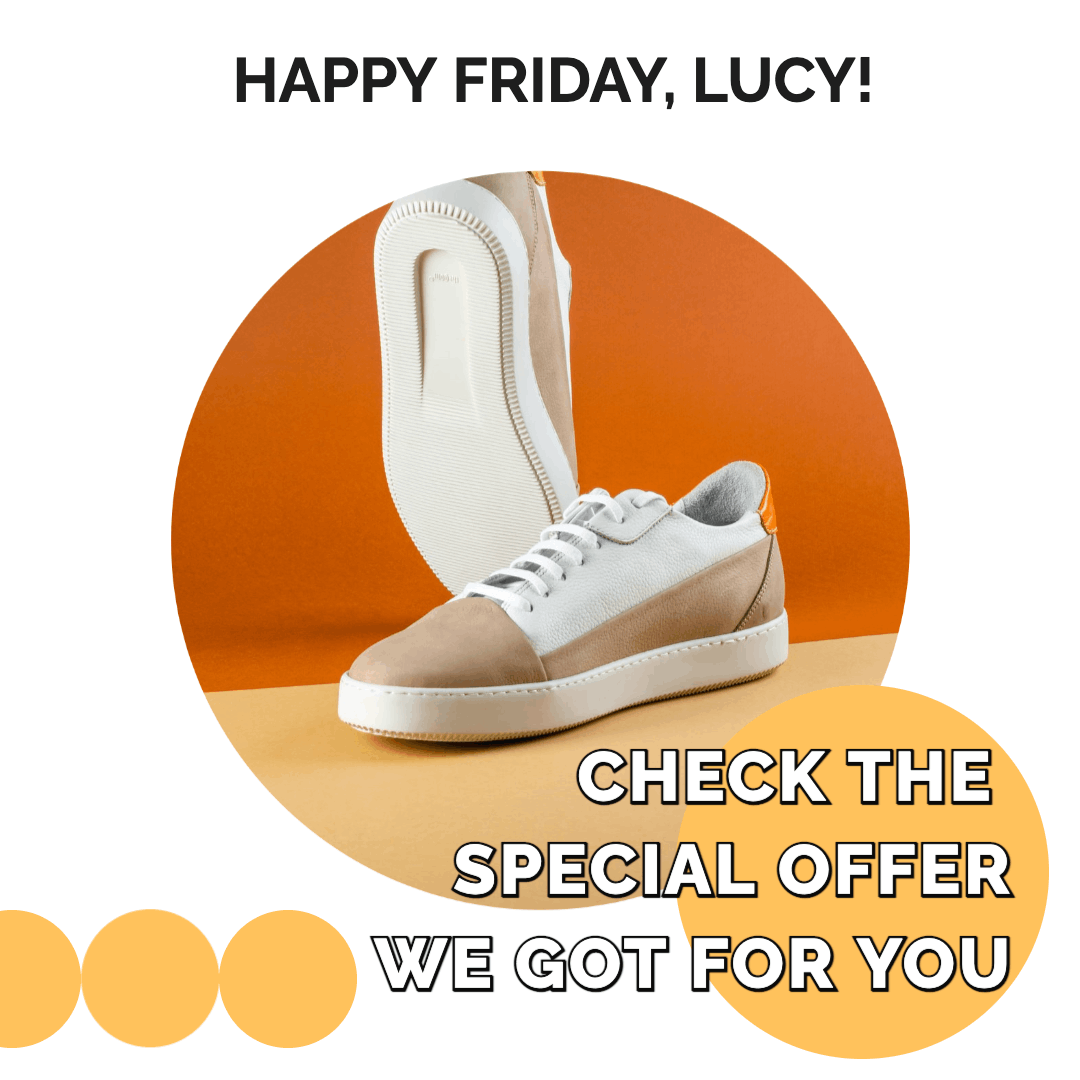 How To Market Your Brand on Social Media for Better Results
Now that you know why social media should be heavily used in your e-commerce business, it's time to see how exactly you can use it for your benefit.
The following are the different ways that you can use to market your brand on social media:
Create a strong connection with your audience
Produce high-quality content
Connect with influencers and major players in the industry
Engage with your current and potential customers
Promote your products
Wondering how to start? Check our guide to send personalized emails with Mailchimp and RenderForm.io to create a personalized email campaign for your customers. Buld and grow your relations with your customers and engage them more actively with your product thanks to customized and tailored images in your emails!