Automate image generation
Save time on creating similar images with different texts and branding!
Create account
Facebook Images Dimensions - 2021 Update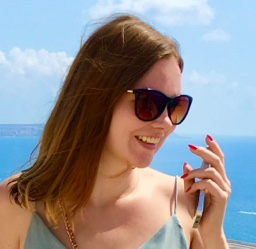 by
Kinga Wojciechowska
・
Published October 19, 2021
・
4 min read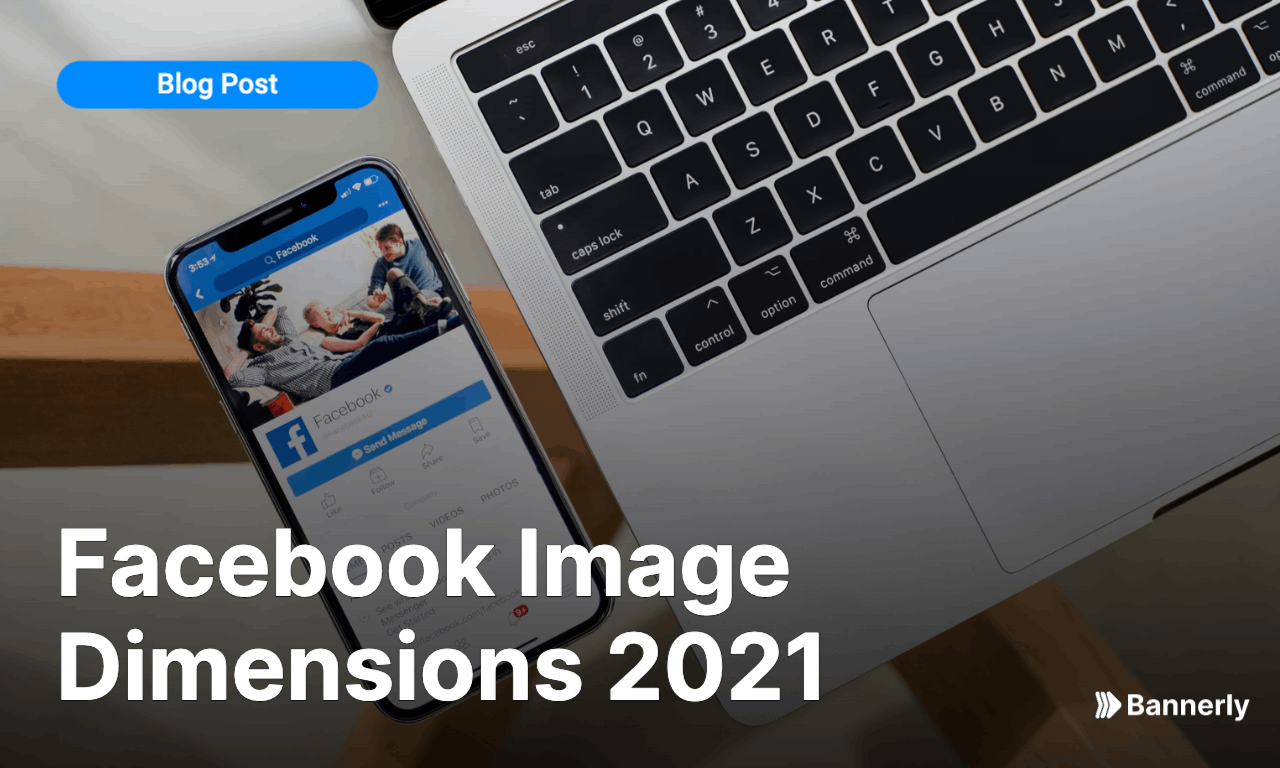 Images are the most effective way to captureResponse attention on social media. They are also one of the best ways to convey emotions, moods, and meaning.
Facebook images not only benefit us to share our memories with friends and family, but also help marketers to get more engagement from their target audiences. The use of Facebook images is a common marketing strategy for businesses. It helps to create a personal connection with the customers and increase conversion rates by building trust.
Below we listed the recommended image sizes for Facebook posts, stories or videos to help you choose best images for the best experience.
Profile and Cover Photos
It is not uncommon for people to have difficulties when uploading a profile picture or cover photo to Facebook. In this article we listed for you the size of these pictures and the dimensions that they should have.
Facebook profile picture size: 170 x 170
Profile picture size is 170 x 170 but note that the image you upload is cropped to a circular shape. While uploading a profile picture or your logo, make sure the image will fit the circle Facebook frame. Recommended and safest photo dimensions for Facebook profile picture is 400 x 400px.
Facebook cover photo size: 820 x 312
Your Facebook cover photo is the first thing your friends and followers see when they visit your profile. A quality cover photo can make a positive impression on people who might not know much about you or your business. As such, it's important to put some thought into what you're going to use your cover photo for and how it will be displayed.
The cover photo you upload should be at least 820 pixels wide and 315 pixels high (while 640 x 360 on mobile) – but if it is close to those dimensions, we will automatically resize it for display on Facebook.
Recommended and safe dimensions of cover photo for best quality on all devices are 851 x 315 pixels.
Facebook requires different image dimenstions for different type of covers:
Facebook Group cover image: 1640 x 856 px
Facebook Business Page cover photo: 820 x 312 px
Facebook Event cover photo: 1200 x 628 px
Facebook cover photos are in 16:9 aspect ratio.
Posts, Link Shares and Stories
Facebook image post: 1200 x 630 px
Actually, Facebook supports many dimensions for image posts, they can be 1200 x 1200 square or Instagram's recommended dimensions of 1080 x 1350. Keep the recommneded width of 1200 pixels and your posts will fit every time! Aspect ratio for Facebook image posts is 9:16 to 16:9.
Share Link with Image: 1200 x 630 px
When you share e.g. a website or app on Facebook, the post contains the thumbnail image, title and description. Thumbnail recommended size is 1200 x 630 (min width width is 600 pixels).
Facebook Stories image size: 1080 x 1920 px
with standard 9:16 aspect ratio
Facebook Videos
Facebook video has to be at least 1080 x 720 pixels to be eligible for autoplay on desktop and laptop computers. It should also be at least 480 x 270 pixels in order to be viewed full screen on mobile devices.
The recommended size is 1280 x 720, but 1440x1080 is also an option.
Facebook videos guide:
Size: 1280 x 720 landscape, 720 x 1280 portrait (recommended)
Maximum Facebook video length: 240 minutes (we recommend shorter videos with max 15-30 seconds length)
Minimum width is 600 pixels
Max file size is 4GB
Recommended video formats are .MP4 and .MOV.
Facebook 360 guide:
Maximum dimensions 4096 x 2048 pixels
Minimum width is 600 pixels
2:1 aspect ratio
Recommended video format is .MP4
The recommended size for Facebook video ad is 1080 x 1350 (ratio 4:5)with the minimum of 1080 x 1080 pixels. Ratios from 16:9 to 9:16 are also supported.
Image Ads
Ad size and dimensions are essential to know when running Facebook ads. All types of images should have at least 1080 x 1080 pixels. Ideal image ratio is 1.91:1 to 4:5.
Facebook feed ad size: 1200 x 628 (file size less than 100 KB)
Facebook Story ad size: 1080 x 1920
Facebook Messenger image ad size: 1200 x 628
Facebook Image Templates
Images are essential to the success of a Facebook page. However, choosing a perfect image size for different post types can be challenging.
At Bannery.io we are here to help you create nice and professional looking templates with predefined or customizable image dimensions for all image types. You can choose between 3 easy options - choosing a template, customizing the template or starting from scratch. Our ready to use templates are designed in a way to help you create content in 5 minutes or less. When you are done, you can share your finished project directly to your Facebook feed!