Automate image generation
Save time on creating similar images with different texts and branding!
Create account
What you see is what you get — Importance of Images in E-commerce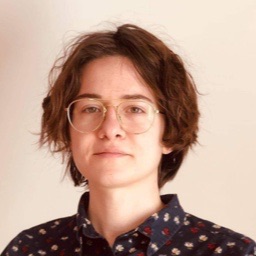 by
Julia
・
Published November 23, 2021
・
4 min read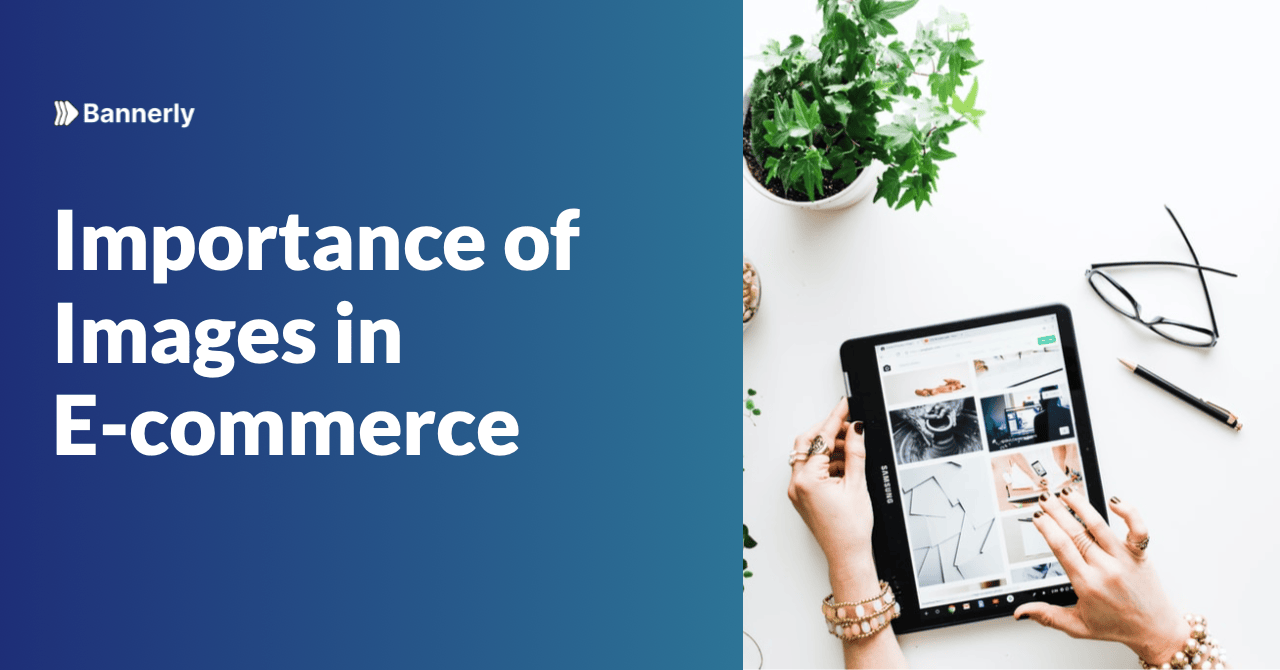 Images are one of the most important elements in an e-commerce website. They are used for product promotion, information sharing, and more. Images can be classified into three major categories: photos, illustrations, and infographics.
Photos are probably the most common type of image used on websites because they convey the product best. Photos also give shoppers a sense of realism when browsing online stores.
Images can be used to provide information about products quickly and efficiently. With minimal copywriting skills required to write descriptions or captions, they are very popular for online marketing campaigns.
Infographics are perfect for more technical aspects of your products, giving the important information about your item in a more customer-friendly way.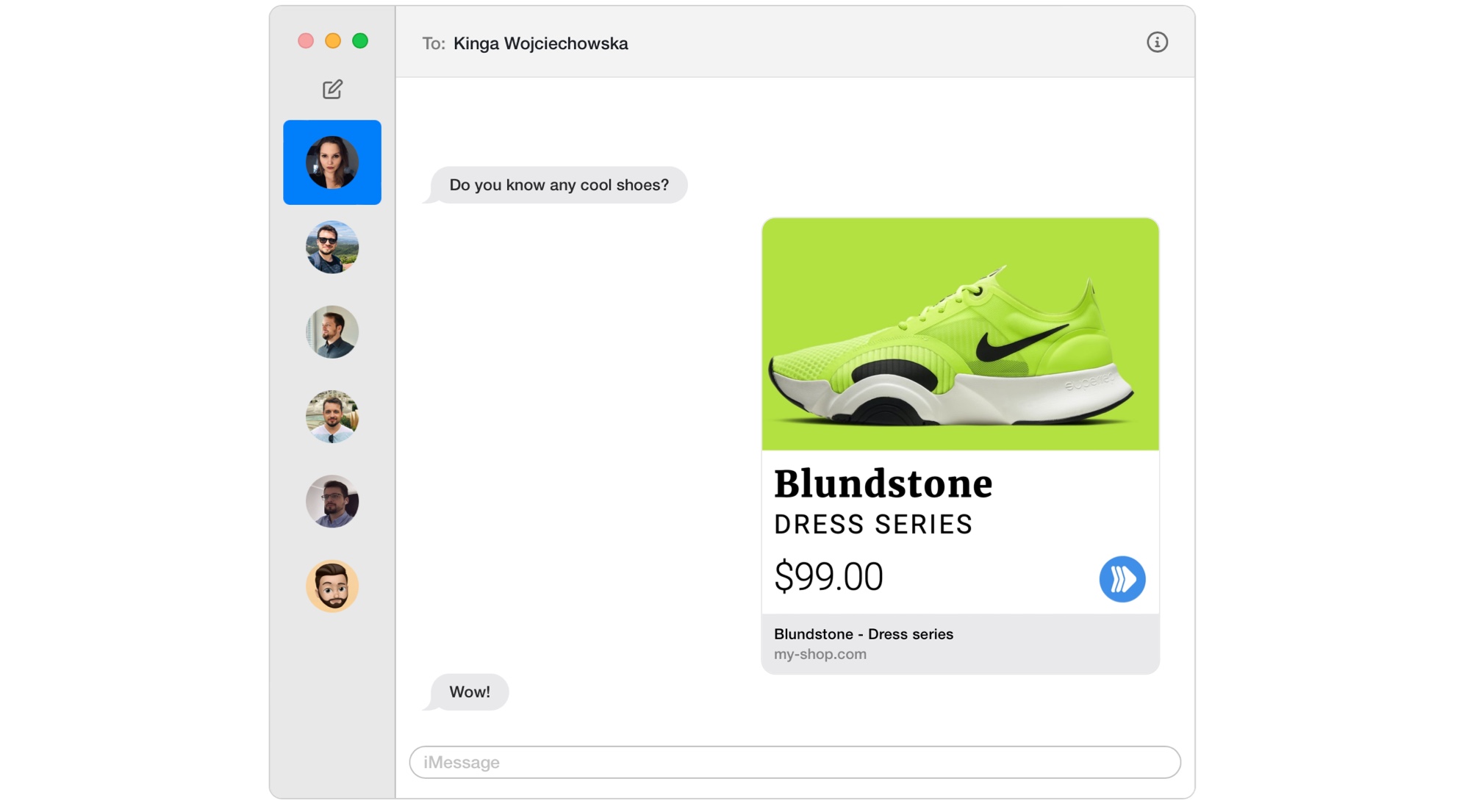 How Images Affect the Conversion Rates
Images can help to tell a story and help readers to connect with the content. They can also create a feeling of transparency, which is very important for modern brands.
We also need to consider things like color and contrast when we use images on our website. It's important that we draw attention to our chosen area and not just add an image for no reason.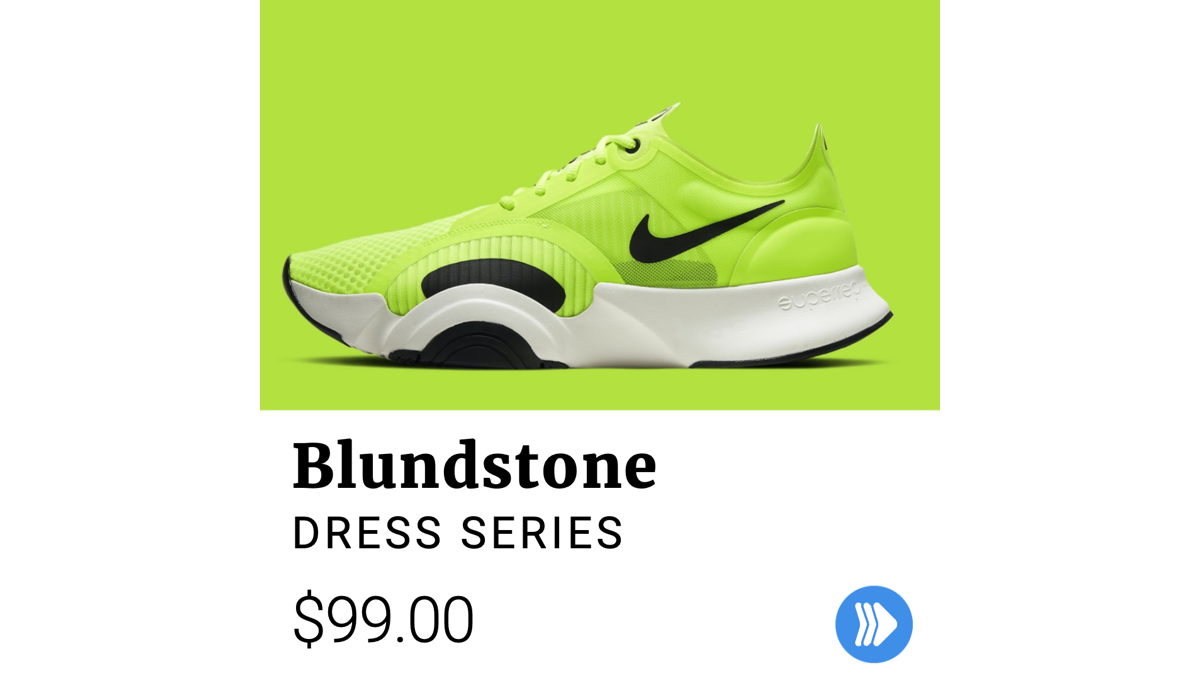 Moreover, we should be using images that represent the product we're selling - this is especially relevant when it comes to fashion stores. When we make sure our site has enough images, not only will it look more professional but it will also be more engaging for the reader.
Images are a great way to communicate a message without the need to use words. They help create a more memorable experience for the audience and can increase conversion rates by a lot. With image-optimizing tools, you will be able to make your images load faster and more efficiently.
Image optimization is an important step in web design that can help you get better results. Images add more depth and make the website feel more alive.
What are the Common Mistakes Made by Brands Using Images in Their e-commerce Strategies?
Images are a vital part of the e-commerce strategy for most brands. They can make or break a conversion. However, many brands still make mistakes with their images and end up wasting their time and money on them.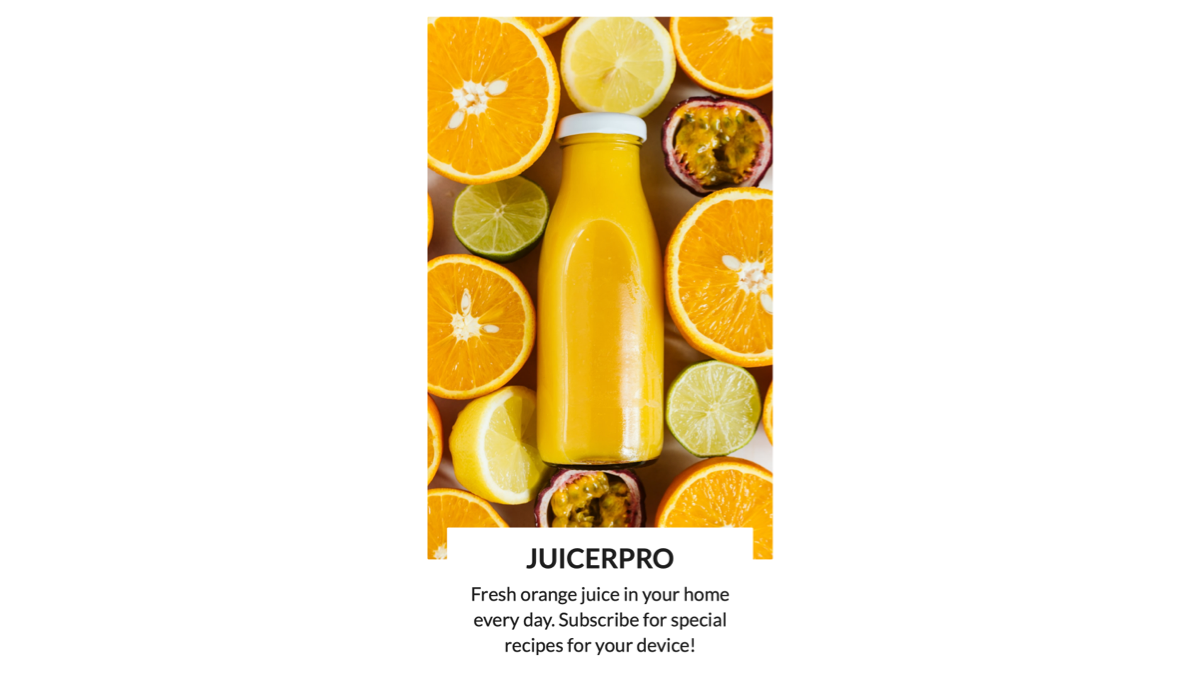 A well-designed and optimized image is the key to a successful e-commerce strategy. However, there are some mistakes that brands usually make.
Not having a clearly defined purpose for the image For example, do you want to use it as a logo? Do you want to use it as an advertisement? Or do you want to use it as an item presentation? Having a clear purpose will help you find the best type of image for your needs.

Choosing the wrong size or dimensions To display your images on different screens, you need to have multiple sizes of your images from small square thumbnails for mobile devices, medium square thumbnails for tablets and laptops, and large square thumbnails for desktops and monitors. 
How can Brands Capitalize on the Power of Images?
Images are powerful. They can evoke emotions and feelings, tell stories and create memories. Brands use images to captureResponse the attention of their audience, identify themselves visually, and create a unique identity.
Images are a crucial part of the branding process as they represent the brand. If done correctly, images can be used to build trust with consumers. But how can brands capitalize on the power of images?
Use them as a form of storytelling: Convince your audience that you care about them by allowing them to become part of your story by providing visually interesting content that is relevant to their needs and what they aspire for.

Create a unified image across every facet of your company: Use consistent colors, fonts, icons, and imagery across all channels. This will create a unified image of your brand, which your customers will recognize you for. 
As for the above, check out RenderForm.io and our great templates which will help you to keep consistency in your e-commerce images!