Automate image generation
Save time on creating similar images with different texts and branding!
Create account
How to Boost Your Social Media Engagement with Images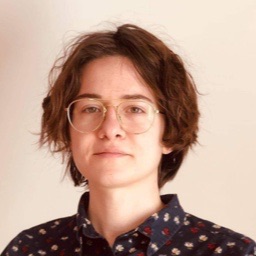 by
Julia
・
Published November 27, 2021
・
3 min read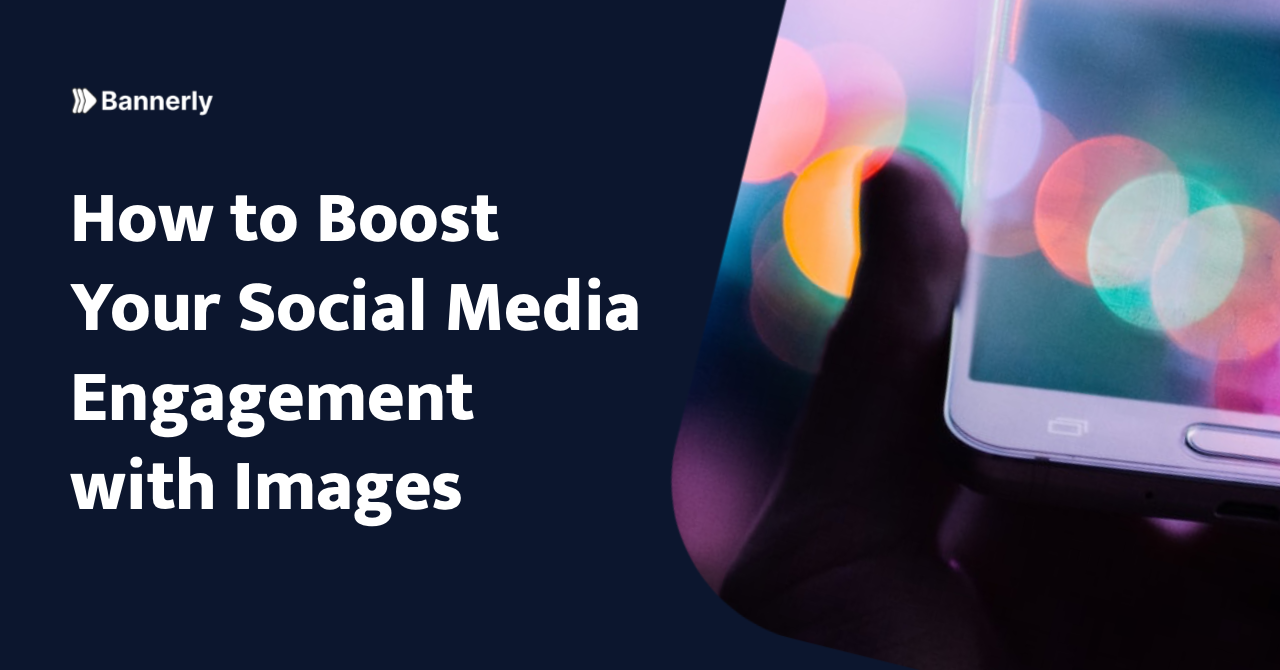 Images are not just pretty pieces of decoration. In today's social media world, they are a crucial part of any successful marketing campaign. Posts with pictures receive 650% higher engagement than plain text, with Instagram scoring the highest in terms of user engagement.
You can use several methods to boost your social media engagement with images. Find out the best of them inside this post!
How to Use Images That "Stand Out" and Get Noticed on Social Media
Visuals are powerful. The right image can cause the viewer to take the desired action, whether it is to buy a product, sign up for a service, or even just like your post on Facebook. Social media is now flooded with images and video content, so are search engines.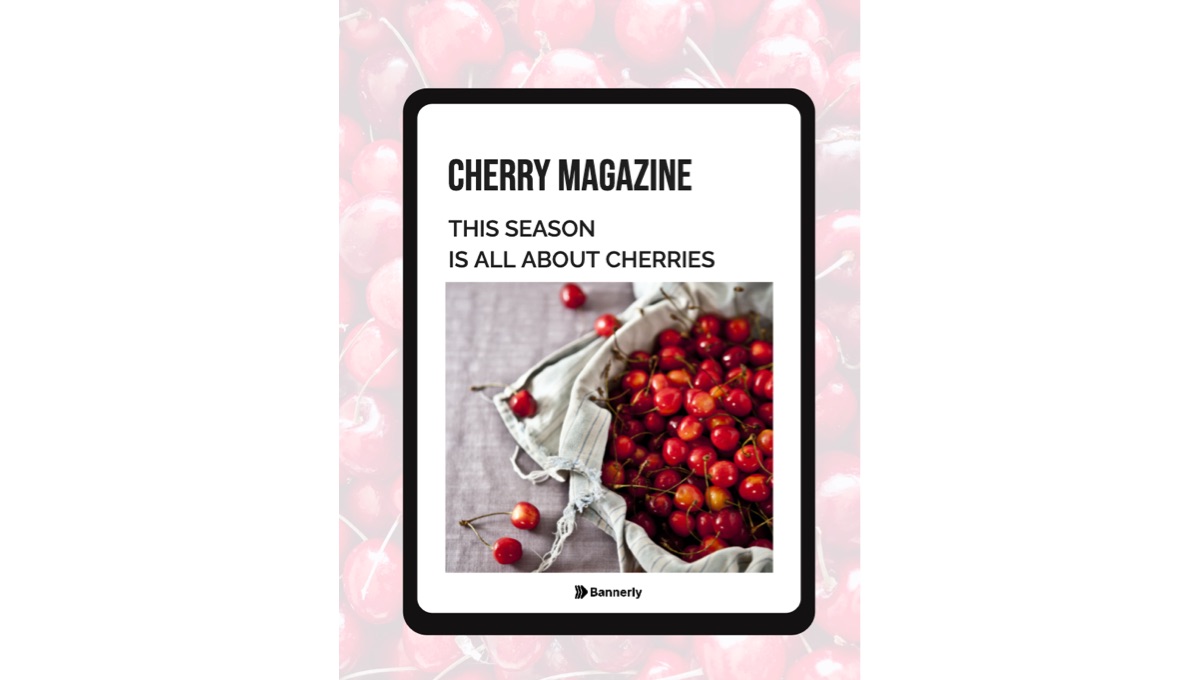 With visual content being more popular than ever before, you should know how to use it effectively. When it comes to selecting an image for your brand, many factors can affect if it's successful. Your company's culture is the best place to start, as this will help you understand what type of images will work best.
Below are a few ways you can use images to drive engagement and conversions:
1. Edit your photos
It's no longer enough to post some generic picture from google search (it's also illegal in many cases, remember about copyright laws!). To boost your Facebook comments engagement by 104% and get 94% more views than an average post with no pictures, you need some great visuals. Use filters, add eye-catching colors, play around with it, and find out which method will work best for your content!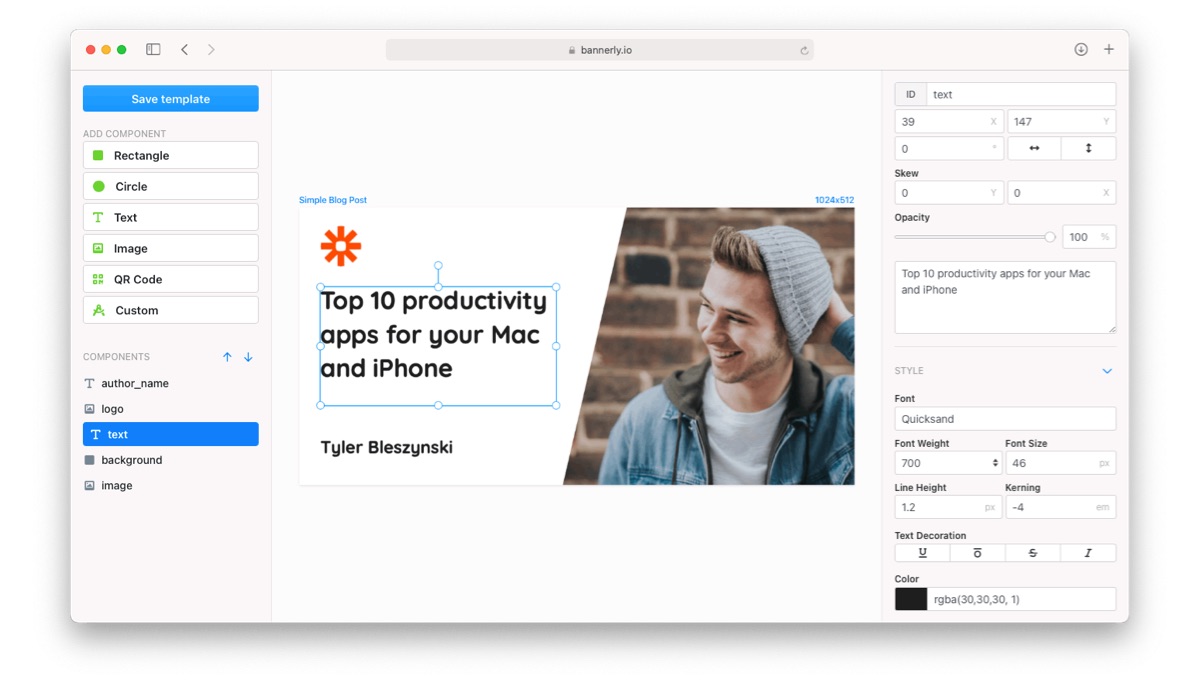 2. Use images that include text
Text is a great communication tool online, but it can be difficult for some consumers to decipher what is being communicated with just words alone. Adding appropriate images that include text can help increase the reader's understanding of the content while also increasing their level of engagement with your post or page.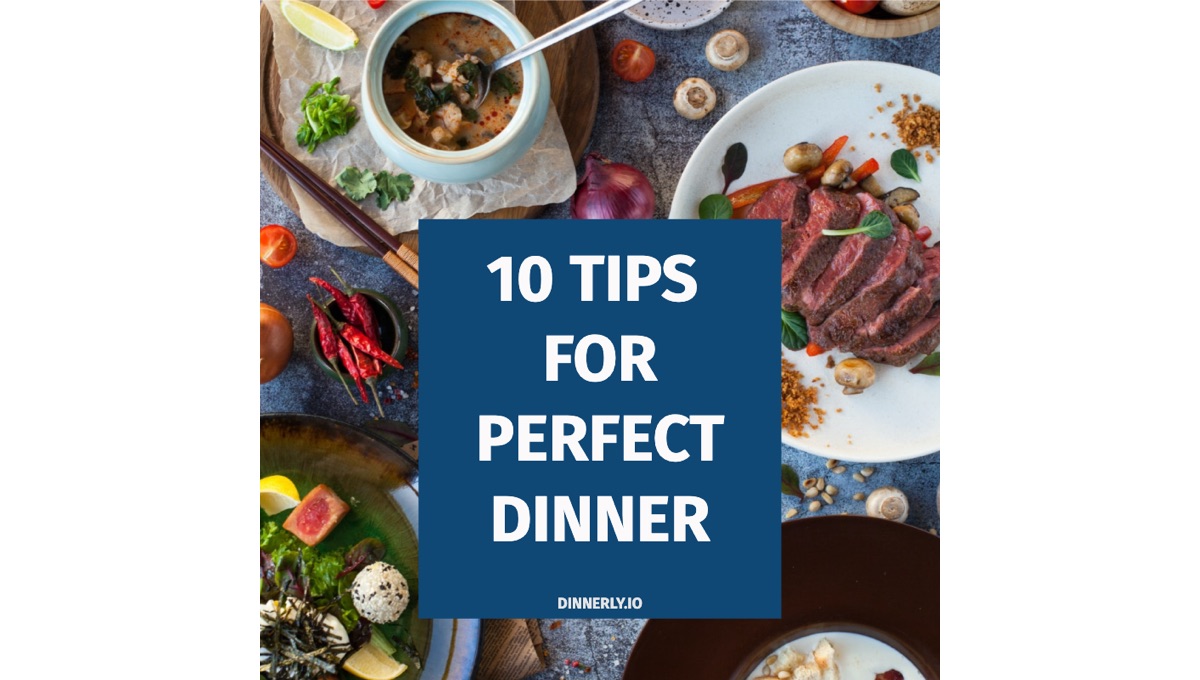 3. Use relevant pictures
Using relevant pictures in your posts or pages is a great way to make your posts or pages more engaging and interesting. It is also an easy way to tell your readers about the topic of your article without having to do any extra work.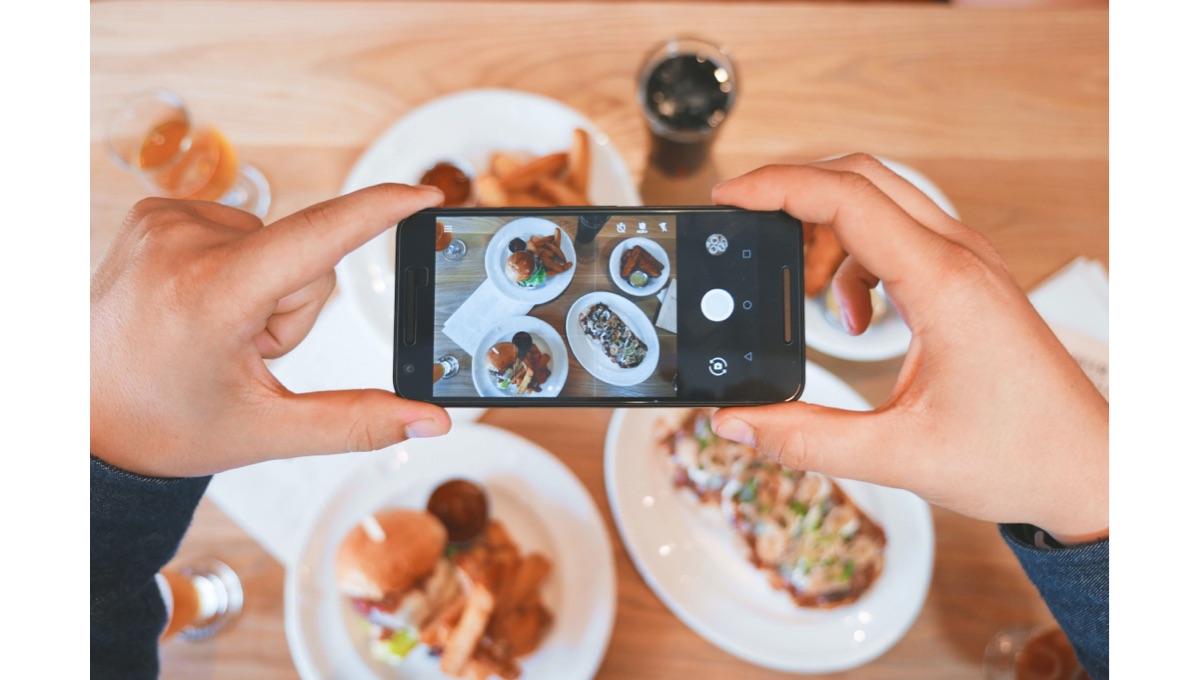 As you can see, it's all about matching the right image with the purpose of your post. The right image can boost your email opening rate, Facebook post engagement, and make you sell more of your product on Instagram. 
Images and Blog Content— How to Use Them Together?
If you or your company runs a blog, you might need a few tips on how to boost engagement on it. While the information that you're sharing is the most important, images can be of great help in drawing people in. How to use them effectively?
Remember that header images are the first thing that visitors see when they land on your blog. The whole purpose of header images is to grab the visitor's attention and make them want to scroll down to read more about your blog post.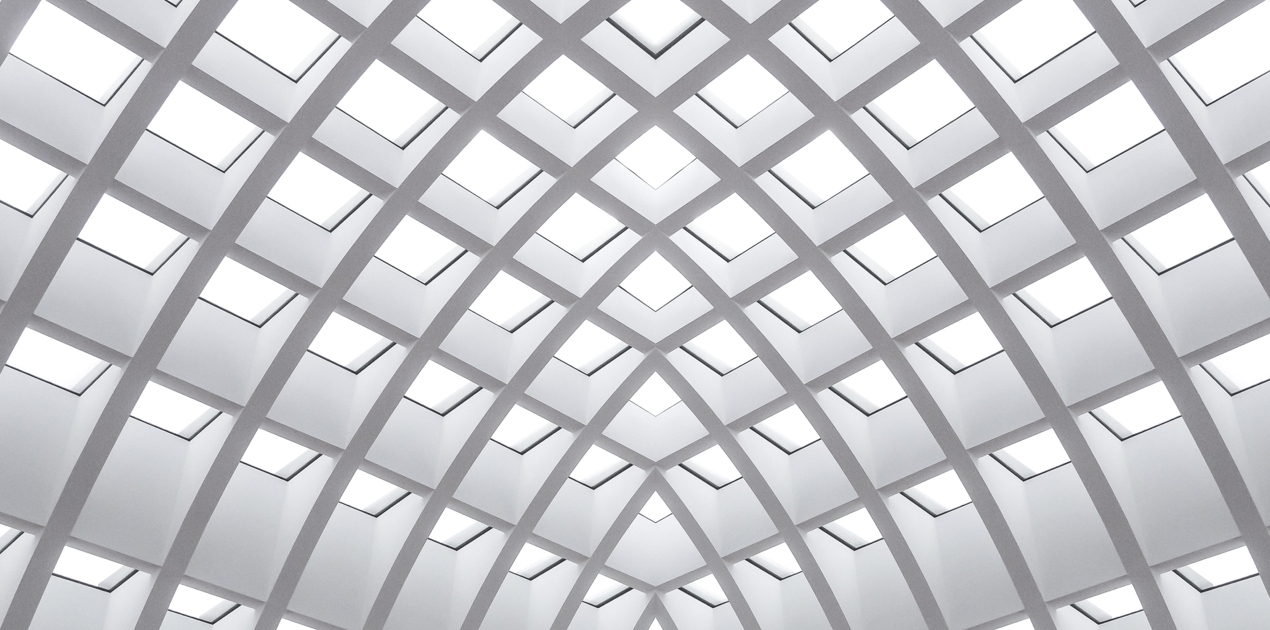 Here are some exclusive header image design tips that will help you increase your blog content engagement rate.
Make sure that your header image size is at least 1200 pixels wide or taller
Make sure that the header image is in landscape mode, not square
Keep in mind what kind of post you are writing when designing a header image
Headers with text work best for informative posts, headers with visuals work best for posts with lists or product reviews, and headers with abstract artwork best for posts with quotes or videos. 
Check our tips for great blog post covers and see how RenderForm can help you creating proffessional images for you social media, blog posts, emails or online shop!